So You Want to Start Your Own Smoothie Bar.....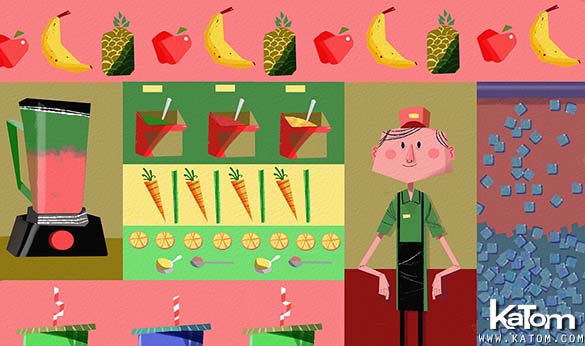 If you've ever thought of opening up your own Smoothie Bar, KaTom Restaurant Supply has a great selection of equipment just for you! From the ice maker to the blenders and all the way down to the glasses, we've got everything you need! So, get equipped with KaTom and open your trendy Smoothie Bar today!
It's the hot thing now…Smoothie Bars are popping up all over the place! People love being able to stop in and grab a healthy and delicious frosty beverage from a Smoothie Bar. And the good thing is, Smoothie establishments don't need a lot of space to operate, so overhead would be less than a full-service restaurant. And the demand for a great Smoothie is high!
But before you go out and open up your new Smoothie business, check out the handy guide KaTom has created to give you a few tips on how to do it and what you'll need. From equipment and supplies to permits and licenses, KaTom has the information to get you off on the right foot!

So, now that you've decided to open up your new Smoothie Bar, you have to stock it with everything you need to run it! With a specialty shop like this, you can really hone in on a few basics of equipment to be up and running in no time! You'll obviously need a few good commercial blenders . If you are going to be mixing frozen drinks all day, a residential version just won't do!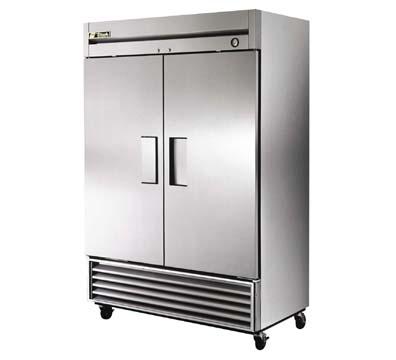 You will probably also need a refrigerator to store your fruits and vegetables. If you are going to have a free pour smoothie solution then you will most definitely need refrigeration. If you are blending a small amount of smoothies per day (under 50), then you could probably just have an undercounter refrigerator. When you make more than 100 smoothies a day, you'll need the big boy!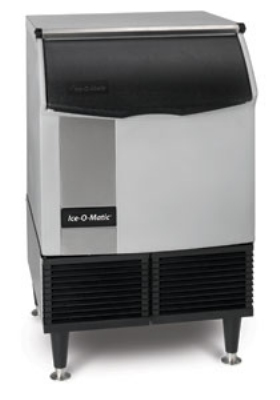 And don't forget the ice-maker! You have to have large quantities of ice on hand to create a smoothie. And a regular ice maker within the refrigerator wouldn't produce as much as you would need.


But, you also have to have other supplies to get your restaurant ready to open. Here's a list of items that you should consider to make your business a smashing success:
These items will surely get you off to a great start!
Where To Go?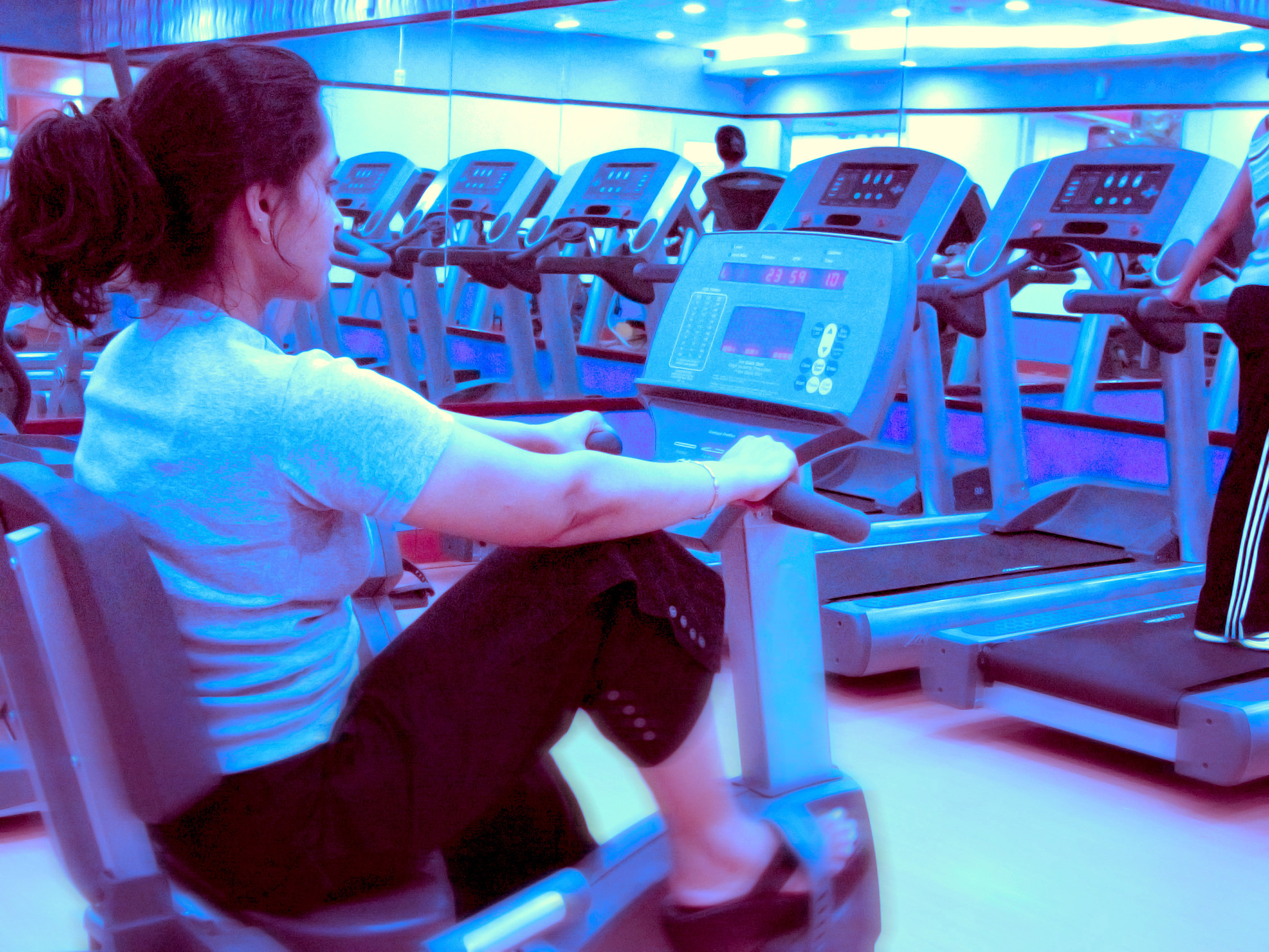 Location, location, location! It's all about location. For a smoothie bar, you'll need to make sure you're in a place that is easily seen and frequently visited. Office buildings or shopping areas, especially the ones catered to the health conscious, will draw in the foot traffic. Setting up near fitness clubs or health food stores is also a great idea. A cool smoothie after a workout would be very appealing to the club members.



Where to sit?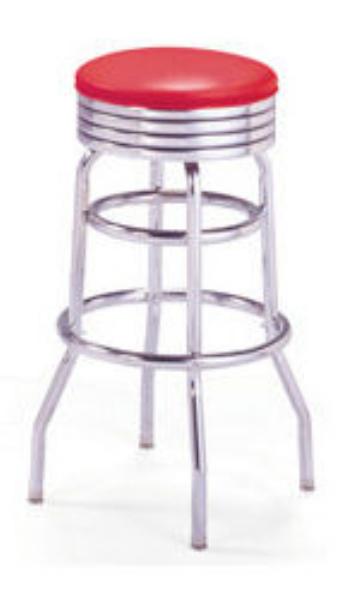 Most smoothie bars aren't large establishments with a dining area. In fact, most customers just get their beverage and get out the door! But if you want to make yourself special, provide some atmosphere. Give your smoothie shop an open store front and place some bar stools along the counter. You can interact with your patrons while they enjoy their smoothies. They can also enjoy a break from the sun with lovely tables under umbrellas!


Permits and Licensing
With any new business, you'll need to make sure that you've acquired the proper permits and licenses to run your restaurant. Depending on your state, county, or city, different regulations could apply. Review the Small Business Association website for more details about what is required for your business.
http://www.sba.gov/licenses-and-permits