Walk In Cooler
Walk-in coolers and freezers provide plenty of room to store your bulk and perishable items. Here you'll find a large selection of ready-to-ship models, both indoor and outdoor, that will meet the needs of many restaurants. We can also work with manufacturers to design a custom-built walk-in fridge that will include exactly what you need.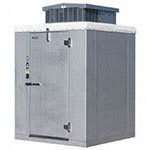 These units provide a quick and accessible way to store all of your kitchen's frozen ingredients in one secure place.
Shop All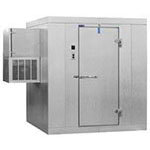 A walk-in is one of the biggest pieces of equipment you can purchase. The biggest difference between them is location– indoor or outdoor units.
Shop All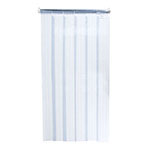 When your walk-in needs to stay open for a period of time, one of these doors can help keep internal temperatures low and keep pests from getting inside.
Shop All
Walk In Cooler Top Products