Walk In Cooler
Walk-In Coolers & Fridges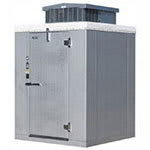 These units provide a quick and accessible way to store all of your kitchen's frozen ingredients in one secure place.
Shop All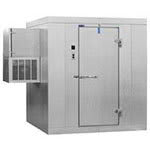 A walk-in refrigerator is one of the biggest pieces of equipment you can purchase. The biggest difference between them is location– indoor or outdoor units.
Shop All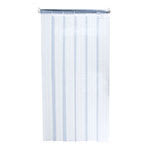 Keep your walk-in refrigerators cool, energy efficient, and free of harmful pests when the doors are open with convenient strip doors.
Shop All
Walk In Cooler Top Products