Plastic & Melamine Dinnerware
Plastic and Melamine Dinnerware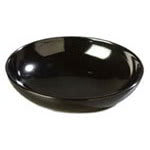 Perfect for any high-volume restaurant or cafeteria, a melamine bowl is an economical addition to the wares of any fast-paced food service establishment. Melami...
Shop All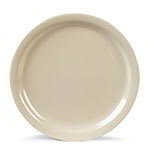 Melamine plates are shatterproof and break resistant, giving them a long life span. KaTom has a variety of melamine plate styles, from classic to contemporary.
Shop All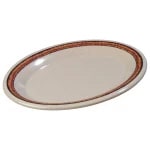 A melamine platter is an economical yet stylish way to display or serve food. Lightweight but strong, melamine platters have been a restaurant staple for decade...
Shop All
Plastic & Melamine Dinnerware Top Products