Home Chef
Equip your home kitchen with professional-grade chef supplies. This includes big-ticket items like ranges and refrigerators, countertop appliances like mixers and toasters, and everyday timesavers like cutlery and utensils. We even have the supplies to update your kitchen fixtures, including countertops, work tables, butcher blocks, sinks, and faucets.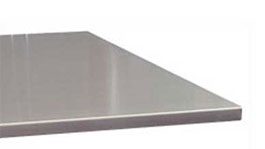 Rugged stainless steel countertops are sleek and attractive. They're also long lasting and a breeze to keep clean. Outfit your kitchen workspace with these residential countertops.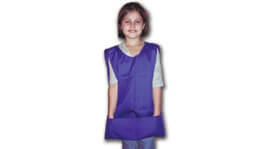 Let the little chefs in your life dress for the part with kids' aprons and chef hats. These come in a number of expressive colors and styles.