Disposable Food Containers
Disposable Food Containers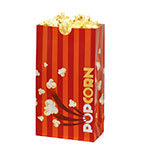 Choose boxes, bags, or buckets when you decide how to serve fresh popcorn to your customers. All are available in a number of sizes and designs.
Shop All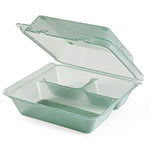 Biodegradable containers allow you to provide your customers with to-go containers that are also environmentally friendly.
Shop All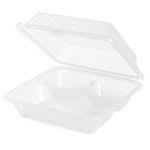 To-go containers allow you to offer take-out or delivery in your restaurant, and helps you accommodate customers who wish to take their leftovers home.
Shop All
Disposable Food Containers Top Products