Commercial Juicer
Commercial Juicer
Here you'll find manual and automatic juicers, as well as lemon squeezers that will enable you to create fresh juice, smoothies, cocktails, and mixers.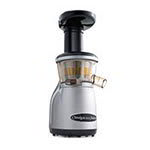 Juicer machines take the struggle out of extracting juice from fruits and vegetables for breakfast bars, smoothies, and cocktails.
Shop All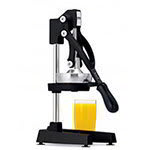 A citrus juicer is designed to get the most out of your oranges, limes, and lemons. They're built for cleanability and a long life.
Shop All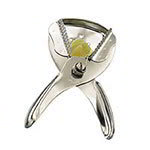 A lemon squeezer is the simplest way to squeeze fruit for fresh margaritas, guacamole, and many other recipes.
Shop All
Commercial Juicer Top Products