So You Want To Start Serving Continental Breakfast...

As you may know, most hotels offer breakfast services, typically continental breakfasts. A continental breakfast generally consists of juices, hot beverages like coffee, and bread products like bagels or pastries. More goes into the set-up of continental breakfasts than you may first think, though. Thankfully, we here at KaTom Restaurant Supply have written a helpful guide on successfully preparing for a continental breakfast at your hotel!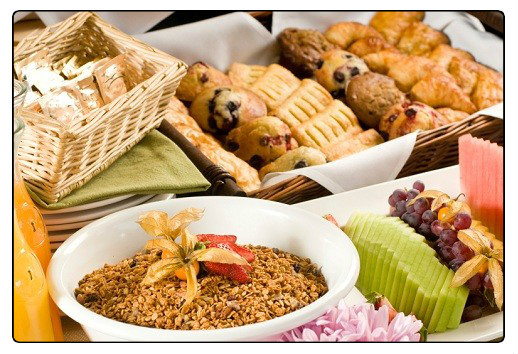 Find the pastry display cases, food baskets, juice dispensers, and utensils your hotel needs for a continental breakfast by shopping with KaTom Restaurant Supply. KaTom carries continental breakfast supplies at affordable prices you won't be able to pass up!