So You Want To Start A Sushi Business...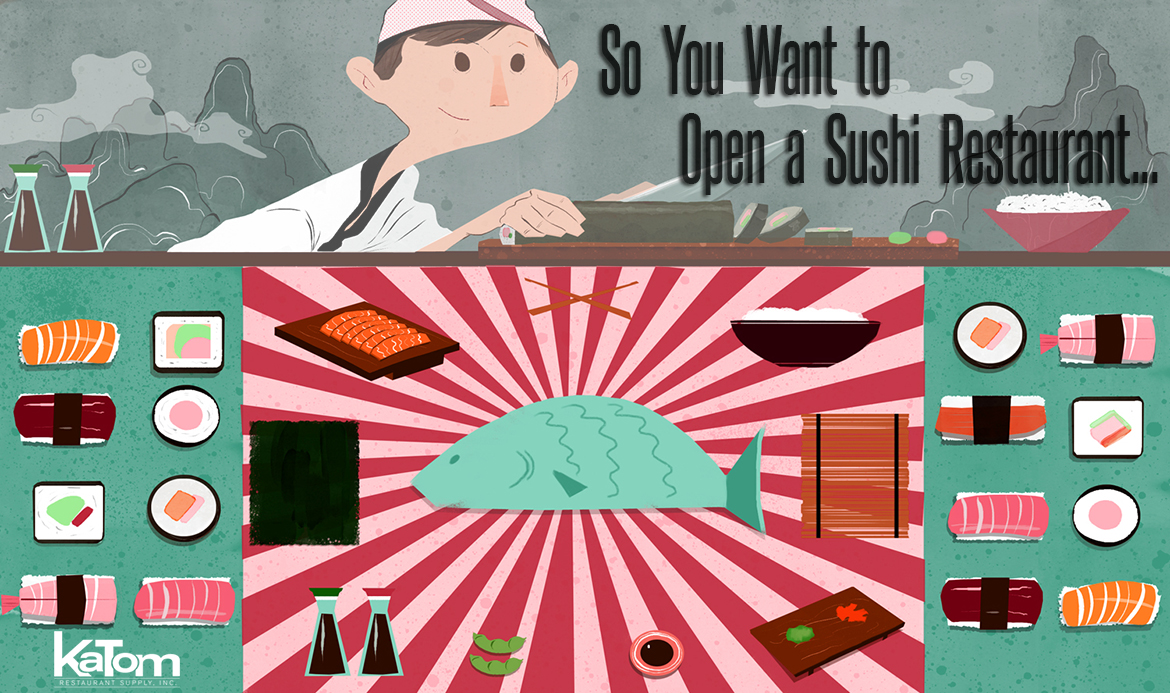 "Sushi is not really about flavor as much as texture. Everything is usually made bite-size so you can eat it in one bite, which is more proper. – Tim Hoffman
Sushi, sushi, sushi! From the makizushi style California roll to kani nigiri you can bet each type of sushi has its fans. The popularity of sushi has only increased over the years and has become quite a trendy food. Many people of the United States are becoming avid fans of this dish and will travel quite far for a good sushi bar. If you're thinking about becoming a seller of sushi you'll need to make sure you are prepared for having what it takes to make sushi, the capital needed to effectively start your business, and the search for an experienced sushi chef, not to mention trying to get a good amount of customer flow. Do you think you're ready to start this journey?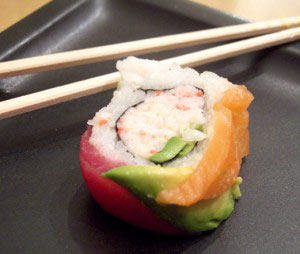 How Is Your Sushi Bar Special?