So You Want To Start A Bed and Breakfast...
Cozy. Warm. Inviting. Bed & Breakfasts are a mix between home and hotel, explaining why many people make the choice to stay in them over the better-known hotel chains. Have you tossed over the idea of turning your space into a beautiful B&B? While it may seem like a piece of cake to start your own B&B, many don't know exactly how much work it can be and if your house is compatible with your B&B dreams. Have no fear; the folks at KaTom have made a helpful guide to starting your own Bed and Breakfast!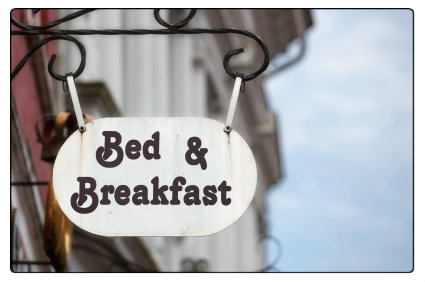 Find high quality residential dishwashers, 3 compartment sinks, dependable refrigeration, and even drinkware with your friends at KaTom Restaurant Supply. KaTom has a great selection of dinnerware, waffle irons, and more!
Ready Freddy?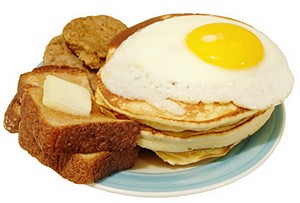 Before you even begin to look for new bed linens, bath mats, etc. you may need to consider a few things. First off, how old is the house you want to turn into a B&B? Most houses used for B&Bs are historical homes. If your house was constructed after 1990 you may not be eligible to start a B&B.
Now that you've cleared up whether your home is eligible...is your kitchen? You'll be happy to hear that most residential appliances in the kitchen are B&B approved though your residential dishwasher must meet NSF Protocol P153. Keep in mind that you will still need to check your dishwasher frequently and test its performance with heat sensitive tape. Don't have a dishwasher in your home? A 3 compartment sink and extra sanitizing may be the answer to your dishwashing needs.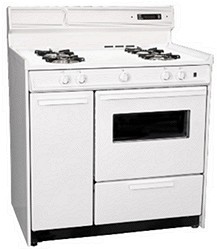 Food must be kept at proper temperatures, so a properly working refrigerator and freezer are necessary. Also, all ingredients should be at LEAST 6 inches off of the ground, making wire or wall mount shelving ideal for your kitchen.
While many have started serving other meals as well, the only meal you MUST serve to be a B&B is breakfast. Keep in mind all of the breakfasts you would like to serve and then ask yourself: what tools do I need to make it happen? Waffle makers, ranges, stovetop griddles, egg rings, coffee makers, fruit juicers, toasters, butter dishes, cooking utensils, and pancake batter dispensers are some of the items you will need.
Keep in mind that there are certain foods that cannot be served at Bed and Breakfast locations including any milk that is not pasteurized Grade A milk, home canned foods, and any meats that have not been butchered in a USDA approved location.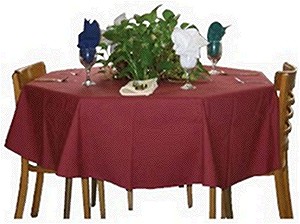 Table Talk
The breakfast part of your business doesn't end in the kitchen. You must have an appealing dining area for your guests as well. Be sure to have fresh new tablecloths, cloth napkins, silverware, and dinnerware that fit with your dining room's surroundings. For example, a classic Victorian B&B would look best with eye pleasing nougat white plates. Then again, glass dinnerware easily goes with any decor.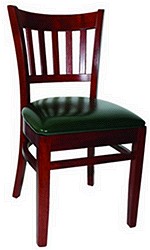 Drinkware will be another certain pick up for your new B&B location. Sure, you CAN serve your guests with the collection of miss-matching coffee cups you've accumulated over the years but that wouldn't make a good impression. Matching coffee mugs as well as new glass tumblers will look better and increase the chances of your guests making a return trip.
Your regular old, well-worn chairs aren't going to make a great impression on your guests so you may need to look into purchasing new seating. Once again, it will be important to match the seating style with your B&B's atmosphere. To give an example, the Woodland series chair would be an ideal seating choice for more traditional bed and breakfast locations.
Overall Must Haves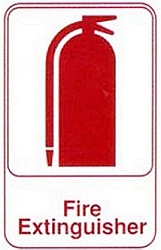 There are many rules to owning a B&B that you may not know. A Bed and Breakfast usually will have 8 or fewer rooms, unlike their larger hotel counterparts. Smoke detectors must be in each bedroom and at the top of stairways. Don't forget to have a working ABC fire extinguisher as well! When it comes to the bed, make sure all of the linens are cleaned after each use and that each bed has a mattress cover.
For every 10 guests in your B&B there must be at least one bathroom with a working toilet, a bathtub or shower, soap, and towels. Your bathroom must also have hot and cold running water. The towels and linens must be stored to prevent contamination.
As many areas will have different rules and regulations for Bed and Breakfast businesses, it is a good idea to check with your local health department for the permits and licensing you will need.