A Guide to Commercial Refrigeration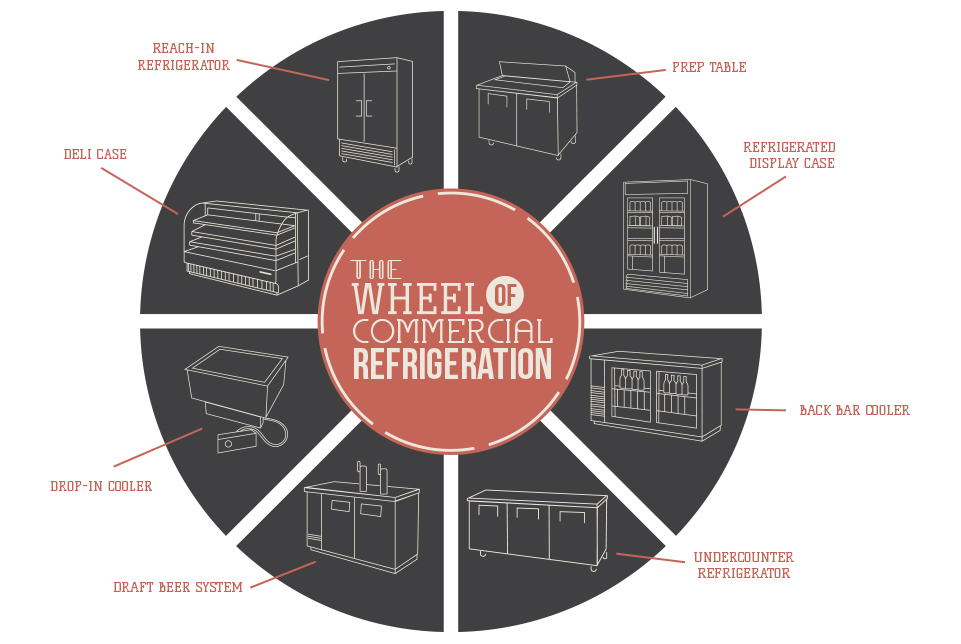 Commercial refrigeration is a crucial part of any foodservice operation since it protects customers from foodborne illnesses caused by improper storage while keeping food and beverages at proper serving temperatures. Because of the number of processes and applications in a commercial kitchen that require refrigeration – from food prep to beverage service to specialty items – more than two dozen types of commercial refrigeration equipment are available. Learn more about them below to decide which ones may be essential for your restaurant, bar, deli, cafeteria, or other commercial foodservice concept.
Which Type of Commercial Refrigeration Do You Need?