So You Want To Start A Catering Business
A Supplies Overview
Before we start getting down to specifics, I thought it would be a great idea to show you a collection of Catering Supplies; this vast selection will help aid you in understanding the amount of supplies required and the importance of having enough capital to start your business strong.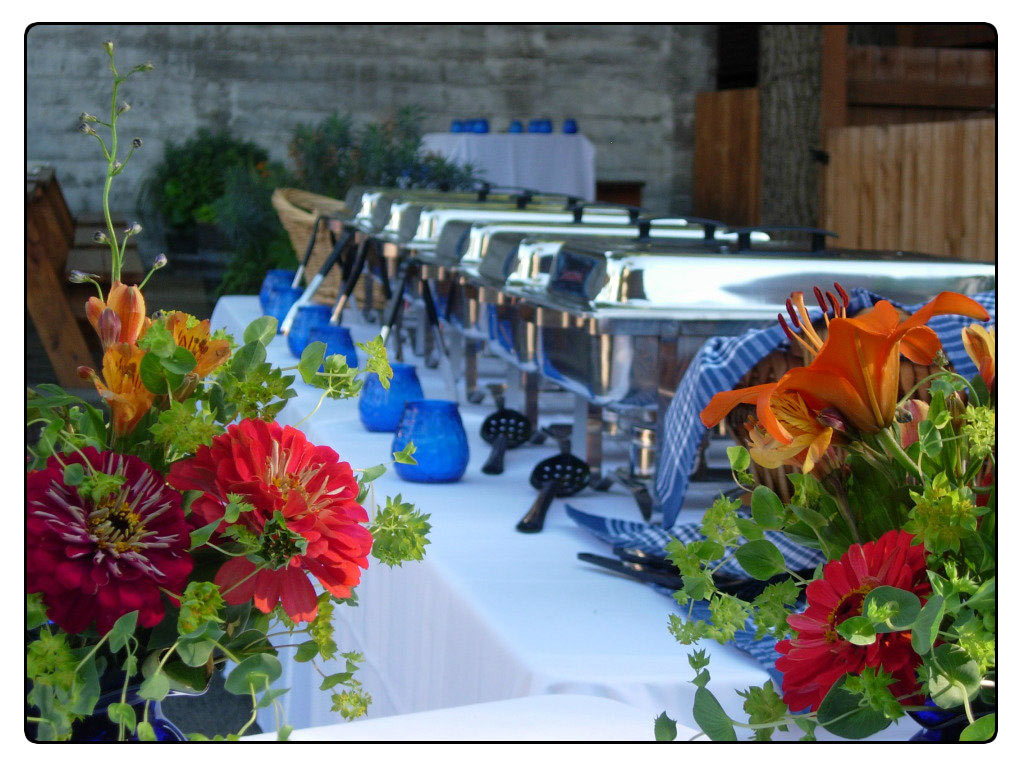 Find all of the catering equipment and catering supplies you need by browsing KaTom's fine selection . We are looking out for the caterers with the best, long lasting catering equipment available for a low cost. Browse KaTom's collection of catering supplies for all your catering business needs!
Permits, Laws, & Regulations
Every food business calls for permits and certain rules you must follow. These rules can vary from state to state and city to city. Find out the location specific regulations, rules, and permits that apply by visiting the local Health Department and/or visiting the following site:
http://www.sba.gov/licenses-and-permits
To Rent or Not To Rent: That is the Question
Most catering businesses in the United States cannot be started legally in home due to commercial equipment restrictions. This raises the question: should you rent a pre-certified commercial kitchen or buy your own spot? Many caterers choose to rent because it may be more cost efficient in the beginning since many of these kitchens are professionally outfitted.
The downside to renting a pre-certified furnished kitchen is that you will be cooking with someone else's used restaurant equipment. If you find yourself working with less-than-ideal equipment pieces with 10 or more years of wear and tear it can be a dependability issue. If you cannot depend on your equipment, you cannot depend on your primary plan. Purchasing and choosing your own equipment will ensure you have the ideal models for your business's needs. This will also keep you updated on the warranty information of the equipment pieces.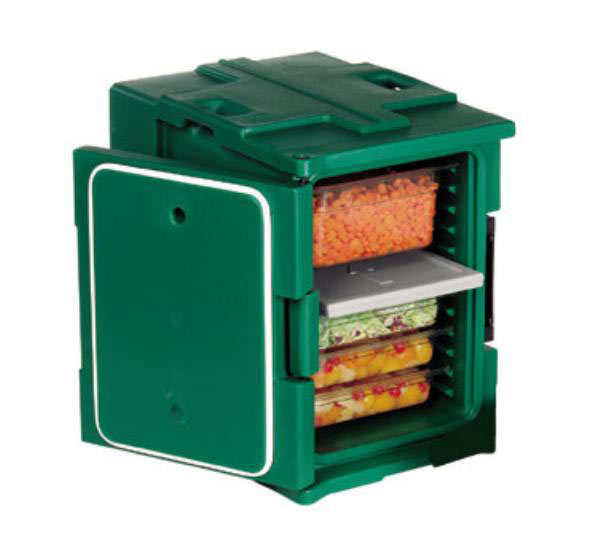 You're Hot Then You're Cold
Insulated catering food carriers are just the thing you need for transporting foods as they help to keep the hot (or cold) temperatures in. To further increase the efficiency of your carriers, be sure to look into pellets for both hot and cold retention use. These pellets fit into catering carriers and can help to extend proper temperature holding by hours. If you're looking for perfectly hot temperatures for your foods, a holding cabinet is ideal. Holding cabinets can hold large amounts of food at proper temperatures.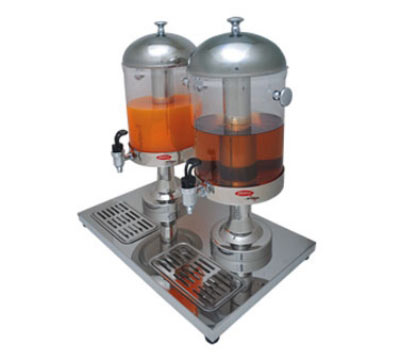 Don't forget the temperature of your beverages! Insulated beverage dispensers and beverage dispensers with ice cores are perfect for catering businesses! They are easy to transport, extend the amount of time your beverages will be at optimum temperatures, and come in varieties for both hot and cold beverage serving.
Be Yourself, Not Your Favorite Food Star
Make your business stand out from the rest! While you can take inspiration from someone else's work be sure to make it unique and your own. This will make a lasting impression on your guests and make them more inclined to use your services in the future.
Do you have any questions about opening a catering business? Leave us a question or comment on the blog, send us a tweet, hit up the KaTom Facebook wall, our Google+ account, or our Youtube channel!!!
Follow @KatomRS