So You Want To Start Your Own Barbeque Restaurant...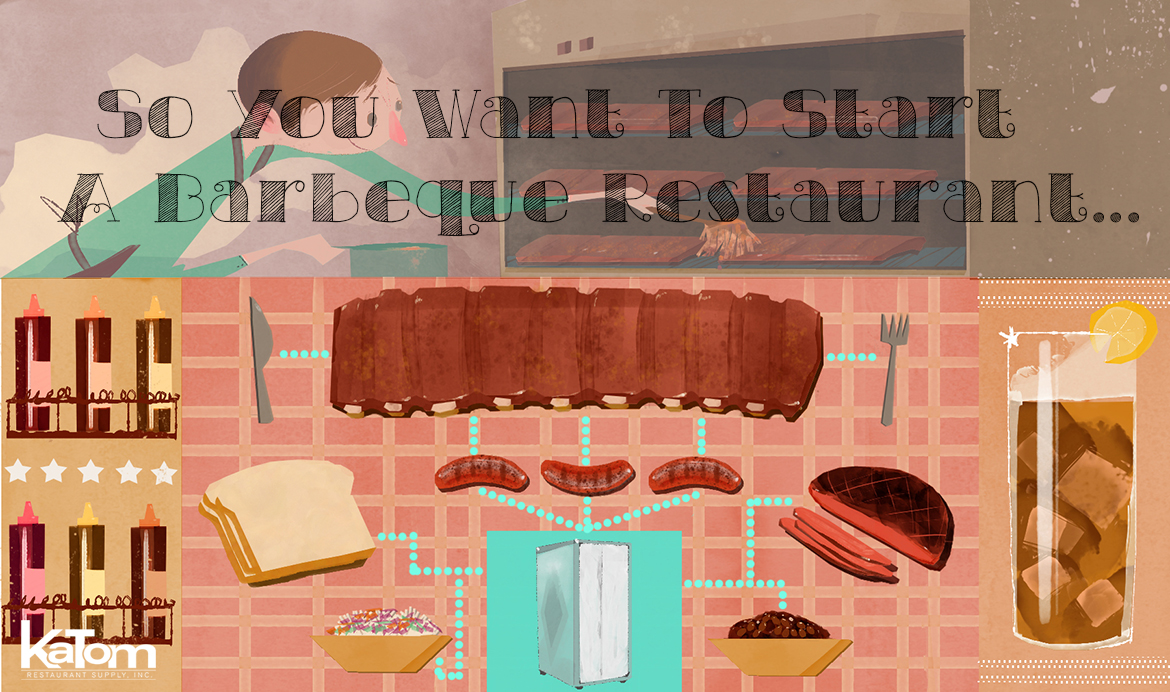 KaTom Restaurant Supply has a great selection of equipment for your new barbeque restaurant! KaTom has everything from the commercial refrigerators all the way down to the paper napkin dispensers (and you'll need plenty of those)! So, get equipped with KaTom and open your cozy barbeque restaurant today!
The smell of the grill and barbeque sauce get the taste buds yearning for some pork. People travel far and wide to cities like Memphis and Chicago to not only find the best barbeque restaurants to satisfy their craving, but to enjoy the comfortable and casual atmosphere. Whether it's a rack of ribs or pulled pork sandwiches, everyone loves barbeque.
If you've ever thought of opening your own barbeque restaurant, then KaTom has a few tips on how to do it and what you'll need. From equipment and supplies to permits and licenses, KaTom has the information to get you off on the right foot!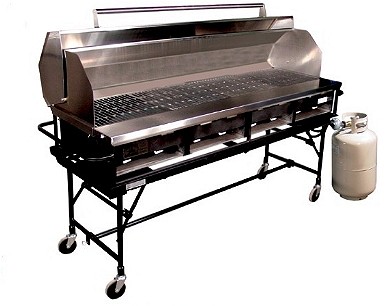 Equipment for Your Restaurant
So, you've come up with a cool name for your barbeque restaurant. Now what? It's time to buy all the equipment that you'll need to run it. Your main focus will be barbeque, so of course, you'll need a grill to cook the pork and a quality
Smoker
. But first, to have a place to store all of the pork, it is necessary to have a
Commercial Refrigerator
. And for preparation, it's a good idea to have on hand a quality
butcher knife
and
meat slicer
.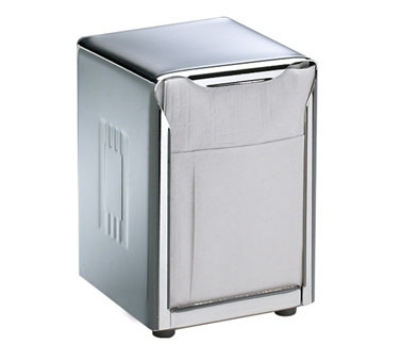 But, you also have to have other supplies to get your restaurant up and running. Here's a list of items that you should consider to make your business a smashing success:
These items will surely get you off to a great start!
Have a seat and stay a while!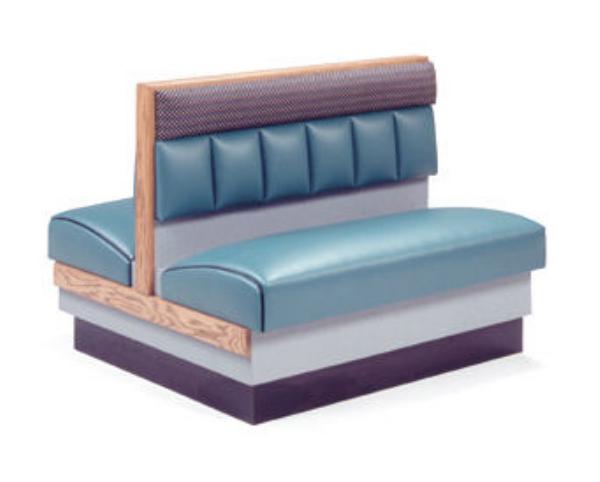 Most barbeque restaurants give their customers a casual atmosphere and a place to hang out to enjoy all that wonderful food. The idea is to make the customers as comfortable as possible, so they will stay longer and eat more food! And the atmosphere all begins with the seating.
You could opt for the outdoorsy feel with patio furniture. (If you have an outdoor area, you could also provide patio heaters for cool nights!) For inside, the easy to clean, stack chairs or restaurant booths would be a wonderful option. And no restaurant would be complete without tables! You could choose the intimate, smaller size tables or the large community, picnic style, whatever "feel" you want for your new barbeque place!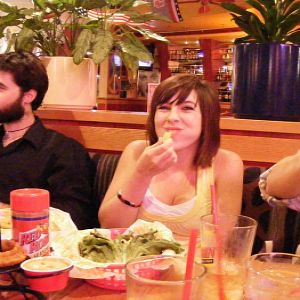 Where To Go?
Location, location, location! It's all about location. For a barbeque restaurant, you'll need to make sure you're in a place that is easily seen and frequently visited. Shopping areas, especially strip malls, will draw in the foot traffic. Setting up near college campuses is a great idea, too; Students are always looking for a cool hangout with great food. Because barbeque is more suited to the casual dining experience, avoid areas with other fine dining restaurants or more formal entertainment.
Permits and Licensing
With any new business, you'll need to make sure that you've acquired the proper permits and licenses to run your restaurant. Depending on your state, county, or city, different regulations could apply. Review the Small Business Association website for more details about what is required for your business.
Small Business Association