Garbage Disposal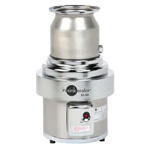 Garbage disposals are much more convenient than disposing food in the trash, and they can often save you money on dumpster fees.
Shop All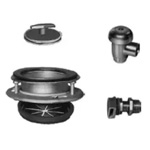 Here you'll find the disposal parts and kits you need to install a new unit or get your existing disposal back up and running.
Shop All
Salvajor Disposer has been manufacturing disposers since the 1940's and they use their experience to make the highest quality products.
Garbage Disposal Top Products