The trucks are here! The trucks are here!
The trucks are coming in! Just this afternoon, a shipment of various products arrived at our new home. We've got a huge warehouse now, and we're filling it up, so we will be prepared for orders!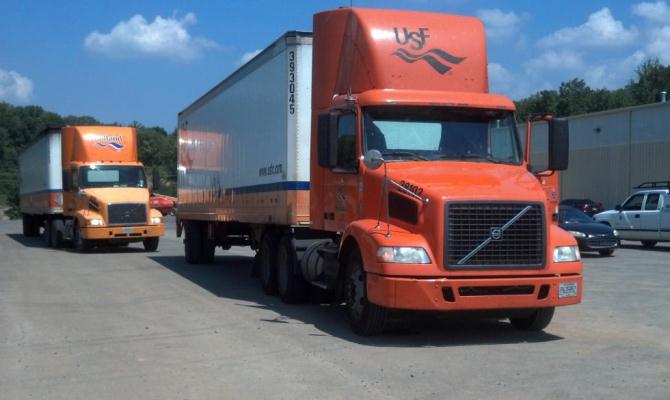 Here are the trucks, lined up at the warehouse doors, and we're in the process of unloading the shipment. It's starting to feel like home now!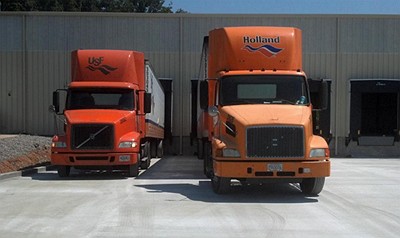 We are so excited that everything is coming together, and we'll be working very hard over the next few days to make sure we are fully stocked and ready to go in the new location.
Only a few more days!
Stay tuned....