From restaurant equipment used for slicing to refrigerating you're sure to find exactly what you need with KaTom Restaurant Supply. KaTom is proud to carry the world's best brands of restaurant supplies and equipment at competitive prices your business budget will appreciate. Finding the best for your food service establishment is as easy as browsing these fine categories of restaurant supplies. Take a look at our high quality commercial restaurant equipment today!
Restaurant Equipment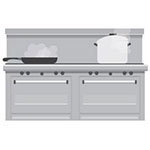 Restaurant Equipment Guides & Advice
Find out everything you need to know about restaurant equipment.
Five Ways to Put Money Back in Your Pocket With Restaurant Equipment Purchases Making a r...
Learning to Say Goodbye: When to Replace Restaurant Equipment Everyone who owns res...
Right the First Time: A Checklist to Help You Avoid Common Restaurant Equipment Buying Mis...
Long-term Savings: Why You'll Come Out Ahead Buying New Restaurant Equipment It can be...
Gas Cooking Equipment Wins on Price, but Electric Units Can Bring the Heat For countles...
Featured Products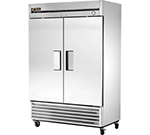 True Refrigeration (T-49)
SKU: 598-T49
NEW LOW PRICE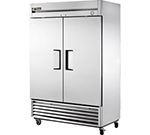 True Refrigeration (T-49F)
SKU: 598-T49F
NEW LOW PRICE