Restaurant Tables
Whether you own a pub, coffee shop, or full service restaurant, there is a restaurant table to match your décor.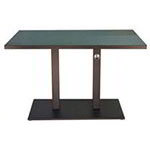 Dining room tables come in all shapes and colors and can be purchased in sizes from two-tops to those that accommodate large parties.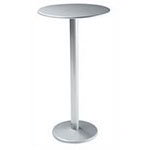 If you need a pub table for your deli, bakery or bar, we have a wide selection of 24- and 36-inch tables in different finishes and heights.