Kitchen Supplies
Equip your professional kitchen with KaTom's full offering of kitchen supplies. With a large variety from bakeware and food pans, to knives and serving utensils, we offer the tools you need to achieve your operational goals. Fill in between seasons or stock a new commercial kitchen with our quality, reliable kitchen supplies.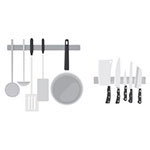 Tools for the Commercial Kitchen
Select the right kitchen supplies to enable your staff to transform simple ingredients into impressive culinary creations. You'll find what you need for every part of your operation, from back-of-house to front-of-house, and from prep to service. With the high-quality selection of cookware, knives, baking supplies,and presentation pieces, KaTom's full selection of kitchen supplies can help chefs and restaurant operators produce high-quality offerings for their guests.
At KaTom, we aim to pair each customer with the exact product they need to be successful. Whether you're buying kitchen supplies for your first family restaurant or equipping your fifteenth franchise location, our goal is to provide the products and services you need.
Featured Products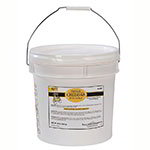 Gold Medal (2328)
SKU: 231-2328
$181.95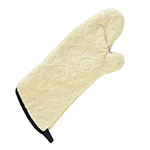 Intedge (338HDT17WA)
SKU: 176-338HDT17WA
$6.98