Commercial Dolly & Hand Truck
Our commercial dolly and hand truck selection enables you to move bulky and heavy items with less struggle. We offer both general-use and specialty models.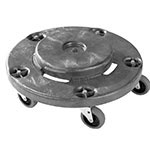 We can supply your operation with trash can dollies and trollies that fit every type of trash can so you're sure to find what you need.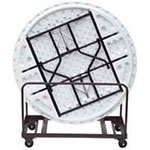 Select a table truck to carry from seven to sixteen tables at a time and make moving your tables a breeze.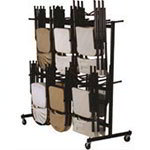 Transport as many as 20 seats at once with a chair dolly. Designs are available for folding and stackable chairs.