Some creative cooking advice and colorful pictures in time for Thanksgiving
With Thanksgiving upon us, we went searching for the best turkey recipes we could find, just like many of you. Thankfully, we have some rather culinarily clever kids in our extended KaTom family who were willing to share their insights on what it takes to make the perfect holiday bird. As an added bonus, they created some art to go along with their bird preparation plans.
Autumn, Age 2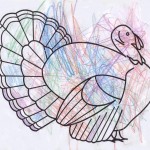 Brooklyn, Age 4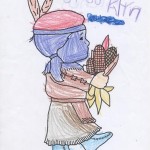 Caleb, Age 10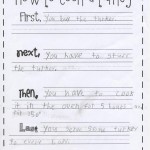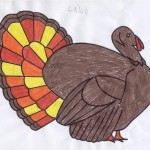 Destiny, Age 5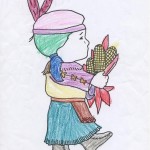 Gracie Mae, Age 4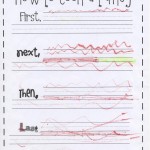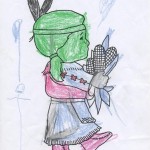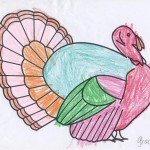 Hunter, Age 8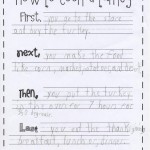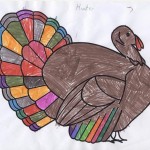 Jack, Age 2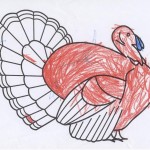 Jonathan, Age 2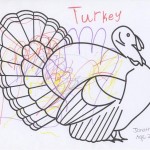 Kate, Age 9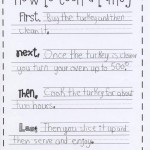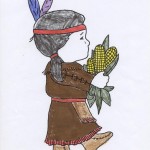 Sophia, Age 6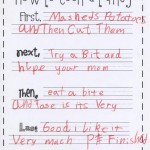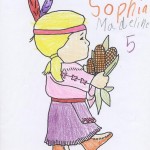 From all of us here at KaTom,
Happy Thanksgiving!
With thanks to abcteach.com for the worksheets we used.