Take Us Out To The Ball Game!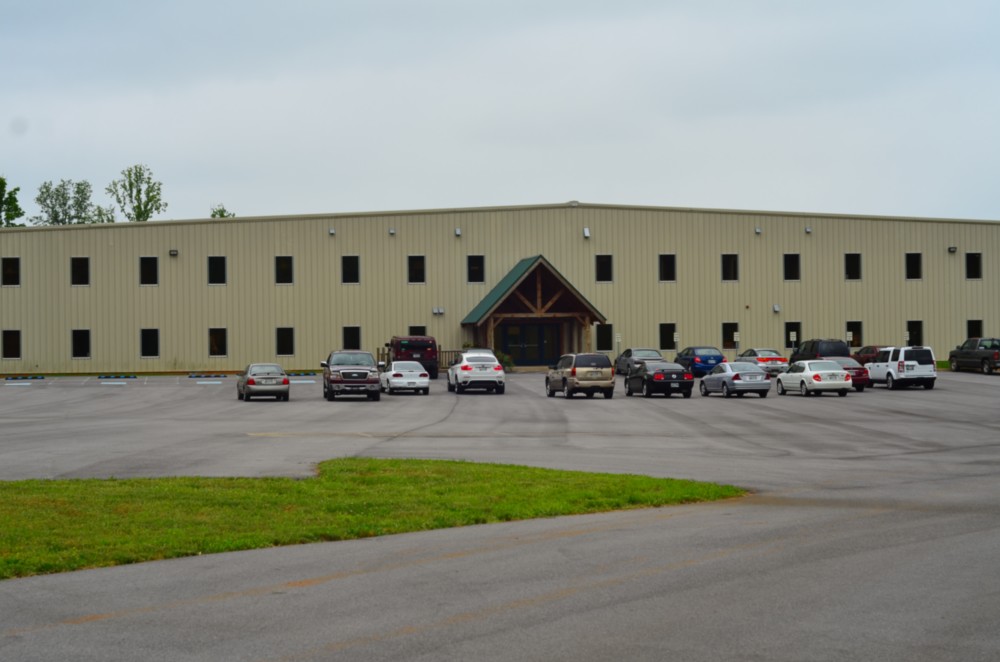 This past weekend was a very special one for KaTom Restaurant Supply. Sunday, KaTom employees and their families were able to take their first sneak peak of the new KaTom home. We knew that it was going to be a large building but were nonetheless wowed seeing the spacious new area for ourselves. Patricia's face was all aglow. It was very apparent that she was just as thrilled as everyone else, if not bounds more so. We wouldn't trade a thing for seeing Patricia light up as more employees came through the gate.


The more we looked the more the building further impressed us. Our warehouse area will be so much bigger than it is now. You know what that means...an even better selection and prices for our customers! There are many other plans in mind for the building that excite us including but not limited to a much larger show room and the possibility of a test kitchen.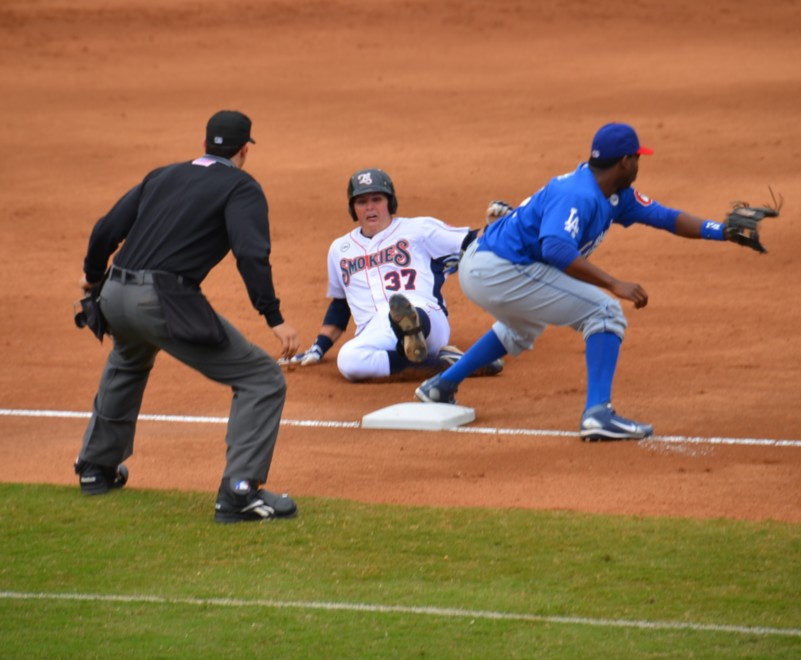 Once the tour of the amazing new location was complete, KaTom employees and their families were treated to a cookout and Smokies baseball game! The air was a little chilly and windy but did you really think that would stop us? Of course not! Sevier County was kind enough to donate box seats for us to sit in during the game so the wind was no longer much of a problem and we were sitting in style!

A highlight of the experience for sure was our leader, Patricia, having the honor of throwing the starting pitch! While we don't want to say were weren't expecting the best, PAB really surprised us with her throw. She did a really good job and, of course, the KaTom employees were just happy to see her do it. In our opinion, Walter Johnson seems to have a little competition.


The KaTom crew watched as the home team played hard. The KaTom kids had a ball just being together at the event. Little Alex, Jack, and JD seemed to be fast friends! The level of camaraderie was high as we cheered on the home team!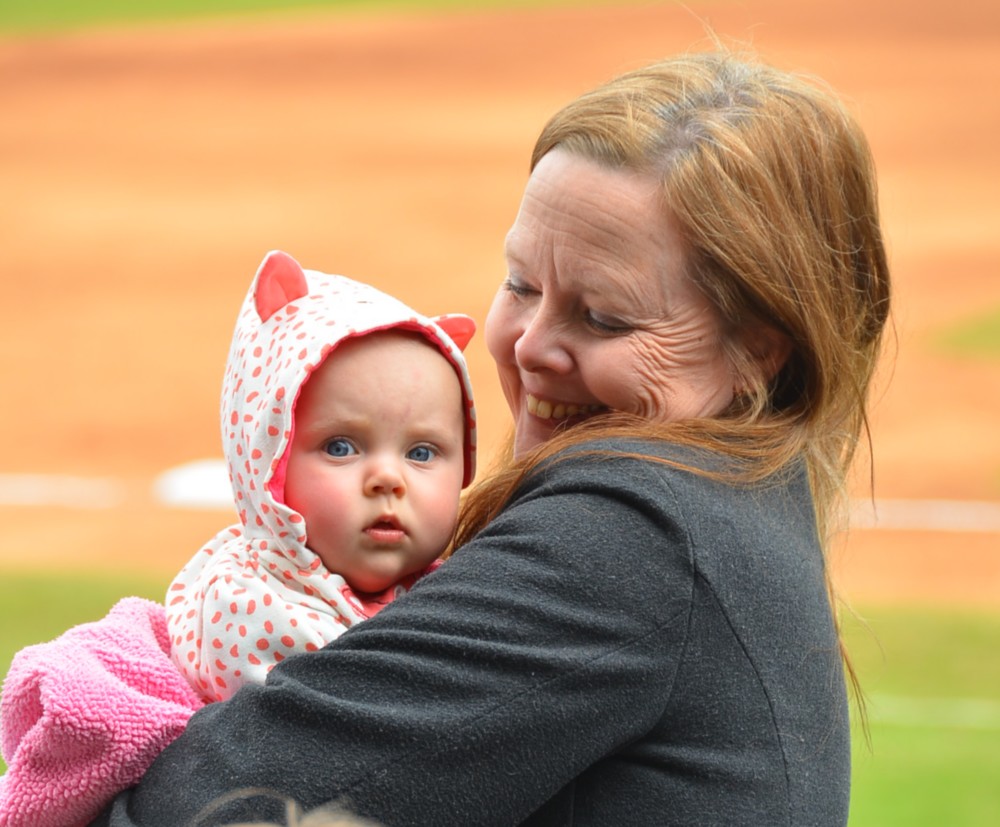 Even though the Smokies didn't win, it was a really fun time to bond with our co-workers and their families. Everyone had a different moment that stood out to them as their favorite. Alice, Bebe, Dawn, and Kimmie, for example, were thrilled to death to see how awesome our new home in Sevierville is.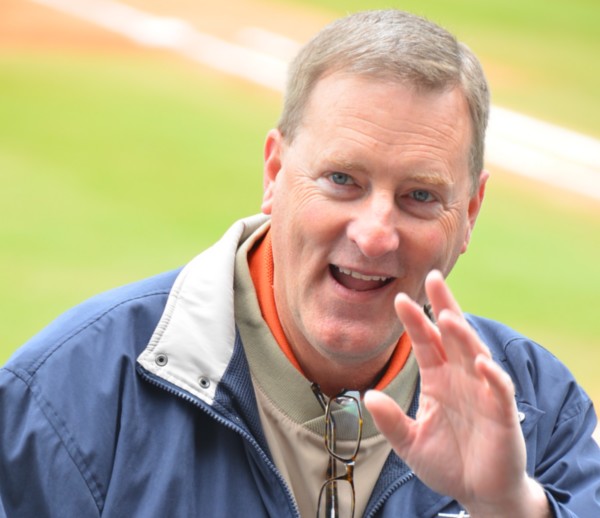 Becky, Dave, and Lyndsay seemed to really appreciate coming together as a family.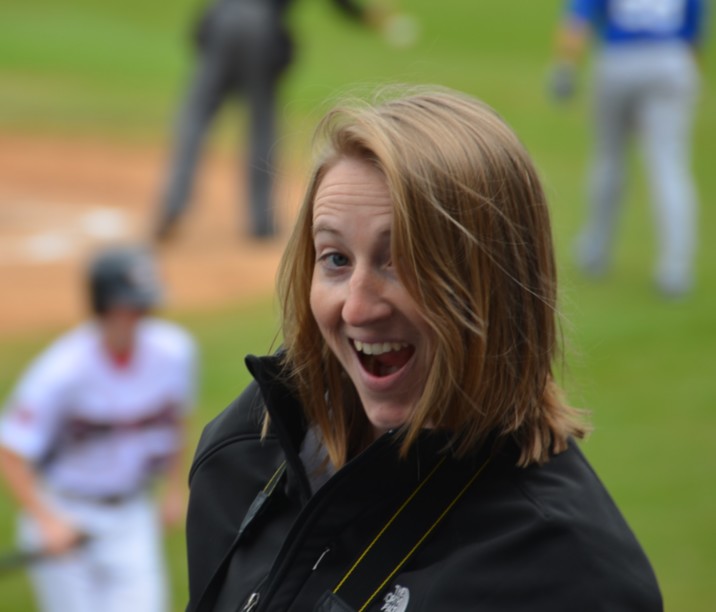 ...although Lyndsay also admits she LOVED seeing Patricia throw the first pitch.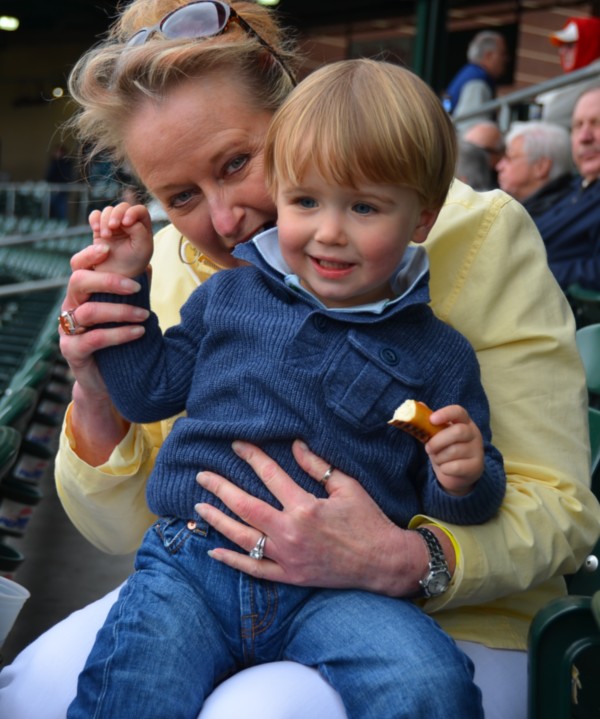 Birdie, Shawn, Stevi, and Susan liked watching PAB throw the pitch as well. Stevi was also very touched watching how happy Patricia was seeing employees coming to view the new KaTom home.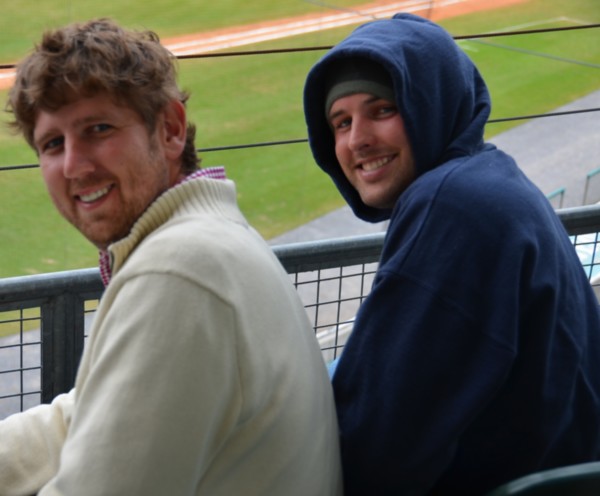 Will was happy as a lark to be able to sit in the box!!!
While the move is going to be a big change, we can only imagine it as being a great one and thoroughly enjoyed our time spent together as the KaTom family. We're KaTom Super Heroes and WE ARE PROUD!