Pie Pops: The Pie On A Stick Recipe Video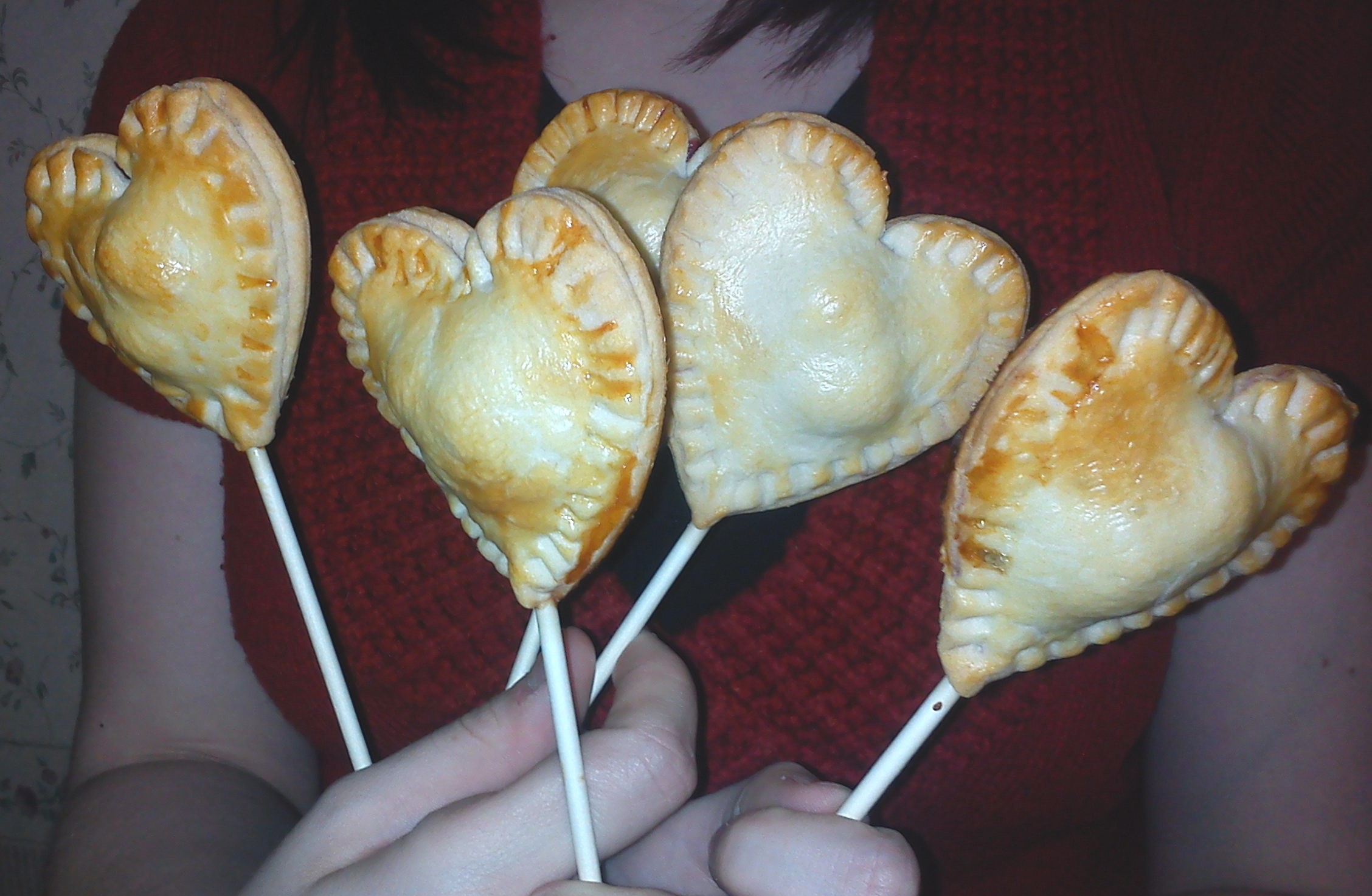 As you may already know, KaTom has been having fun with Pinterest, the latest social media craze! It has been truly invigorating, pinning away and adding the cool food ideas you guys come up with to our "Fabulous Foodie Finds board. This week's recipe was actually inspired by a Pinterest post I found and thought was a fantastic idea. Introducing: Pie Pops (or for those who don't get it, pie on a stick).
My brain (or rather, my taste buds) joyously screamed "Yes when I saw this simple recipe. It's super easy, tastes great, and so cute it's almost ridiculous! Thanks again to you fantastic folks on Pinterest!
Pie Pops
What You'll Need:
Instructions: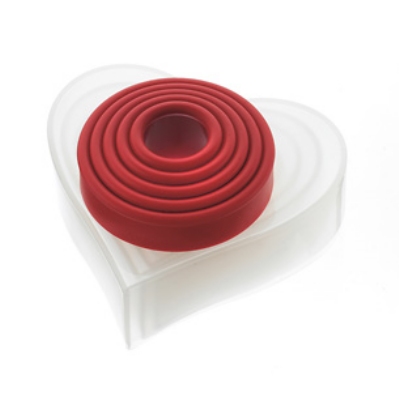 Dust both sides of the rolled dough and your work surface with flour.
Use the cookie cutter to cut out an even amount of stamps from the rolled pie dough. Feel free to re-use the scraps by combining them, rolling them out until flat with a rolling pin, and then re-cutting.
Place half of the cut outs on baking sheets.
Place about 1 inch of a candy stick onto each cut out, pressing lightly.
Add a little less than a tablespoon of filling on top of each cut out on the baking sheet.
Time to add the tops of the pies. Place 1 of the reserved cut outs on top of a cut out with a stick and filling.
Using part of a candy stick, crimp the edges of the cutouts together to seal them.
Repeat steps 6 and 7 for the remaining cut outs on the baking sheet.
Using the pastry brush or basting brush, gently brush egg whites over each pastry.
Bake in an oven at 375 for 12-15 minutes (or until the edges on the pies have browned).
Let cool, making sure to be careful with the sticks while the pies are in the cooling process.
Eat and enjoy!



I hope you enjoyed this recipe as much as I did! These would be perfect for picnics, parties, or even Sunday school. I drizzled a sugar glaze over the blackberry pies I made (I kept the Dulce de leche pies as is...YUM) but it's totally optional!




I loved getting inspiration from Pinterest, after all there are so many great dishes floating around everyone's boards! If you need an invite so you can start pinning feel free to email me at blog@katom.com!




Do you want to try out a recipe but feel a little anxious about how to do so? We'll make a how-to video for it! Let us know: What would you like to see us cook on the blog?


Until next time,
-Heather ;)