Our Reps Are On the Ball: Installment 13
KaTom is at it again with another fantastic edition of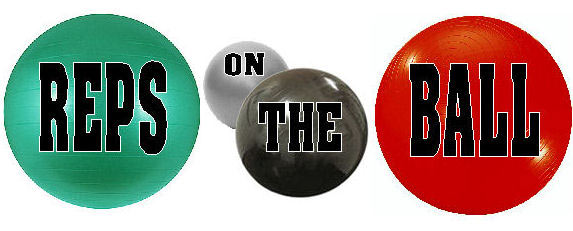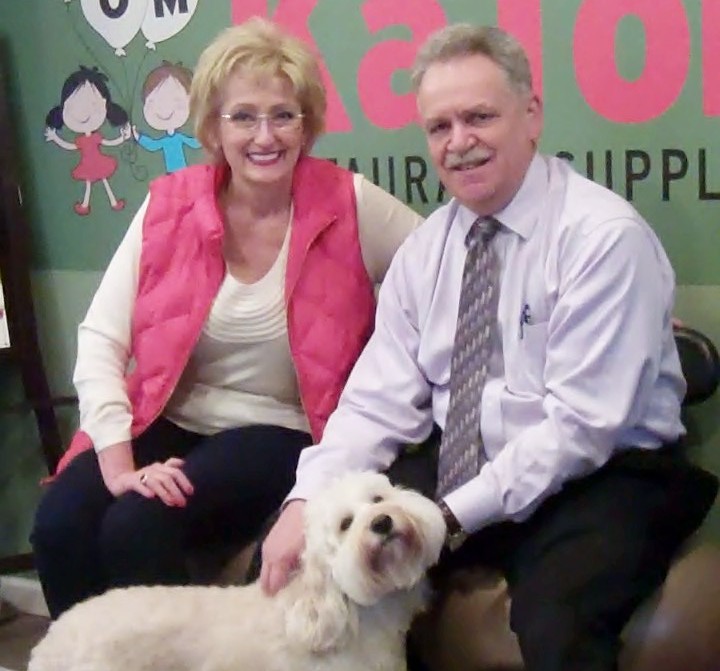 This week KaTom Restaurant Supply was visited by Chris McCoy, Update InternationalDevelopmental Associate. Chris was quickly greeted by Patricia and our ever-joyful leader in office morale, Cali. Cali looked extra pleased to hang around Patricia and Chris as they were ON THE BALL, discussing information about Update products.
Update International has been a leading manufacturer of restaurant supplies and small wares for more than 30 years. If you didn't know already, Update produces everything from color coded cutting boards to coffee service accessories. Update International is an ideal choice for anyone who desires great products for a competitive price! Make sure you check out KaTom's great selection.
KaTom Restaurant Supply would also like to thank Chris McCoy once again for stopping in for a visit! Keep up the great work, Chris, and make sure to come by to see us again in the future!