KaTom Restaurant Supply Will Be Moving!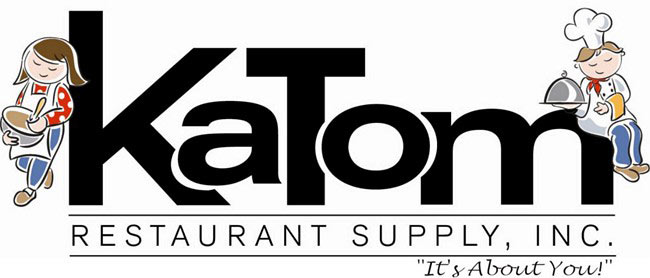 Over the last few years KaTom has grown at a strikingly fast rate, as can be seen by our steady climb up Inc.'s 500/5000 list. This growth can be attributed to our wide selection of food service equipment supplies, the loyalty of amazing customers, and our KaTom Family's hard work. While the quick growth in sales and employees is by no means a bad thing, it has made KaTom's space (or the lack thereof) a very pressing matter.
If you live around our area you may have already heard the news but for those who did not:
KaTom Restaurant Supply will be re-locating! We will be packing up and moving to Sevier County, Tennessee; a location about 40 minutes from our current Russellville, Tennessee address. Although there were several sites to choose from, our fearless leader Patricia found a great fit in the former Heritage Log Homes building. In the next following months we will be working hard to further "customize the new location for our company's needs.
We are all very excited about the upcoming move, especially when you consider the extra room and employment opportunities it will bring! The KaTom Family would like to extend our sincerest thank you to all of those who were so nice and patient during the process of choosing our new home.
Thanks again to all of the loyal customers out there! You truly are KaTom Super Heros!