KaTom Reps Are On the Ball: Installment 17
Can you believe KaTom's last edition of REPS on the Ball was back around Easter? We've been busy bees, keeping up with all of your fantastic orders and paying special attention to details for the future KaTom Restaurant Supply move. It's about time for another installment of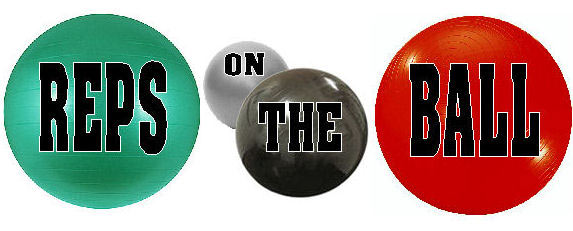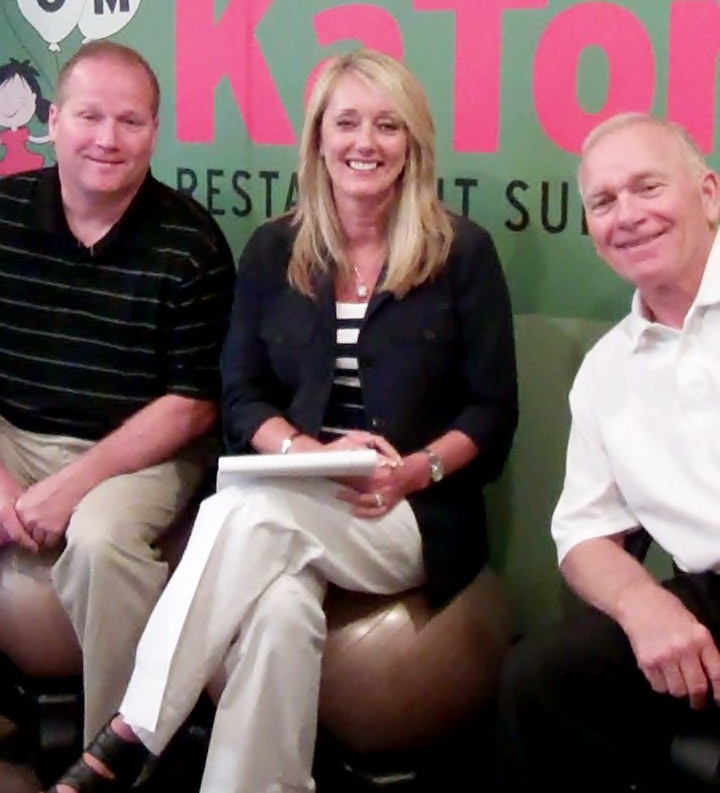 Our visitors this week were none other than Joann Leonard of TMA Reps as well as Walter Cannon & Tony Cannon of Cannon Marketing. These fine folks came to sit ON THE BALL and discuss high quality Hoshizaki products.
If you didn't know, Hoshizaki manufactures only the best in commercial refrigeration and is known for long lasting ice machines. Hoshizaki's crescent cube ice maker models are in hot demand as many want crescent cube ice for better beverage displacement and lower beverage costs.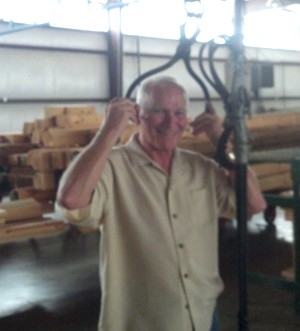 Walter Cannon, owner/President of Cannon Marketing, is certainly not a stranger to KaTom Restaurant Supply! He sat ON THE BALL and was a joy to have in the office. Walter also had the pleasure of sitting in the hot seat at the NEW KaTom building. He got to check out the new space, giving it his approval.
Lo and behold! It looks like Walter discovered some of KaTom's interrogation tools old pliers. He was a great sport and had a great sense of humor! Thanks again to Walter, Tony, and Joann for a helpful and informative visit!