KaTom Reps Are On the Ball: Installment 14
Who's been busy as a bee? KaTom employees have, that's who! It's been a busy week but we've made it happen, helping you with your purchases and working to add brand new products to our website's selection. We weren't too busy to accept a few visitors though! KaTom Restaurant Supply is always ready for a visit from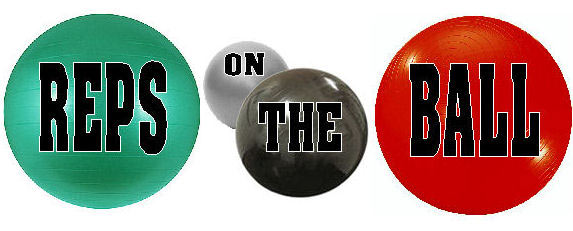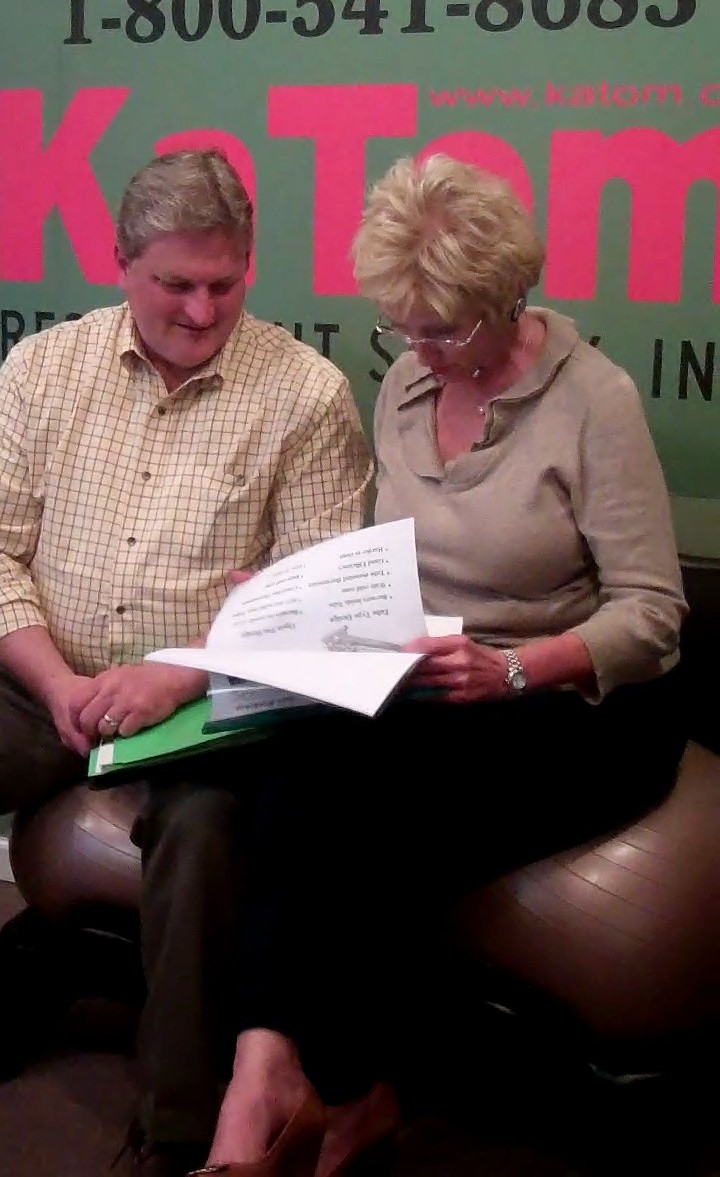 KaTom's first fantastic visitor was none other than the Frymaster himself, Dennis Elliot! Dennis first held a very helpful Frymaster fryer training session at our fearless leader's house. We can't thank him enough for the wealth of information he shared. This Frymaster training will assist us in further helping you pick the right type of fryer for your business needs.
When Dennis returned from teaching, he made sure to share the information with Patricia too! Dennis, without a doubt, is ON THE BALL!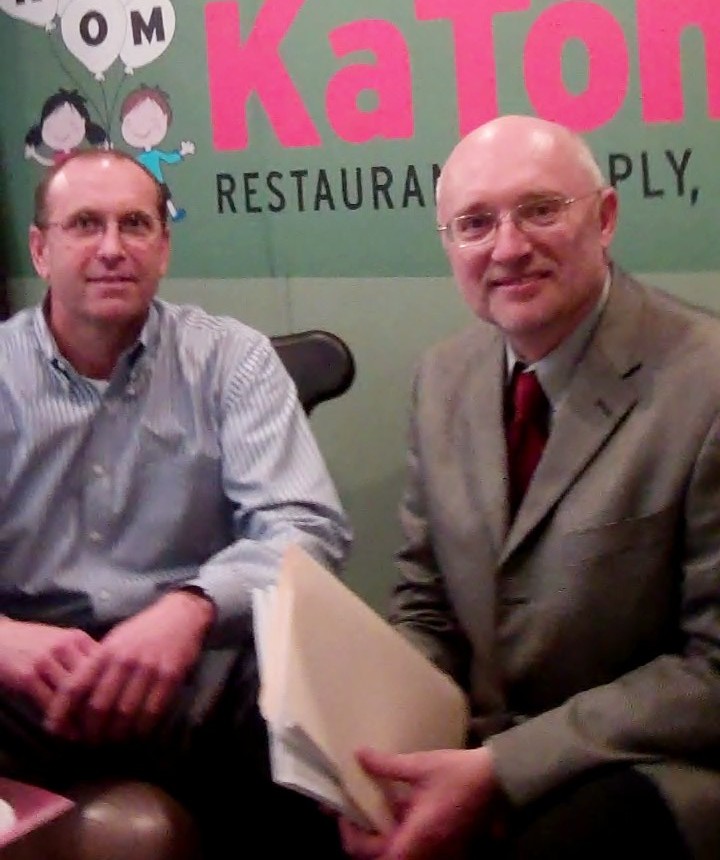 Our second group of visitors included Kirk Purdue (a repeat guest) and special visitor, Udo Robitsch. Udo had quite the spread to show us from North Carolina company, Frieling. We first viewed their selection of impressive French presses (with stainless walls instead of glass) and then moved on to Frieling's selection of servers, welded cookware, and unique bake ware. This high quality food service brand certainly produces fantastic wares. We're excited about possibly adding them to KaTom.com in the future!
Udo and Kirk were a pleasure to have in the office. These gentlemen demonstrated Frieling's products to several KaTom groups with skill and were very quick to answer any of our questions. To say Udo and Kirk weren't ON THE BALL would be a lie!