It's National Drink a Beer Day!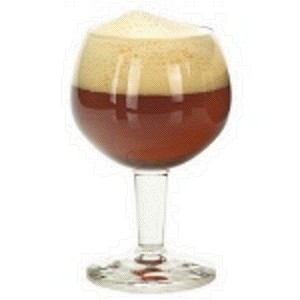 Today is Drink a Beer Day...And although it doesn't matter which beer you drink, whether it's a pale ale or a dark stout, we want to make sure you do it in style! You can enjoy a nice Pilsner in our Libbey drinkware, like the lovely glass pictured above. Or you could choose from many of our other varieties.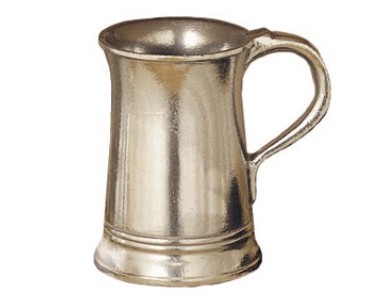 Bon Chef Tankard - For a ramble-rousing crew, who hoist their brew in the air while singing Irish folksongs, this mug is for you!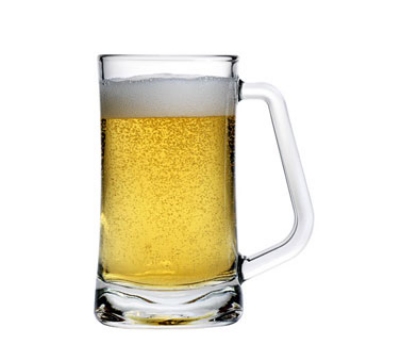 Square Mug -For the sports lover, who likes to hang with his friends in the local pub, watching the game, this Square mug would be a good fit.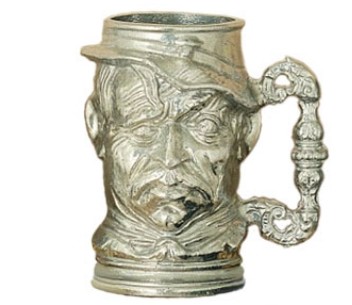 English Toby Old Man Tankard - And for the man who likes to pretend he's a forty-niner chasing the Gold Rush, this one is for you, mate!
Whatever your style, KaTom has the glass for you! But, remember to be responsible with your beverages! Enjoy!