Installment Number 5: REPS ON THE BALL!!!
Between answering questions on the KaTom live chat, putting new products on the website, taking new orders, and packing orders up we folks at KaTom are certainly: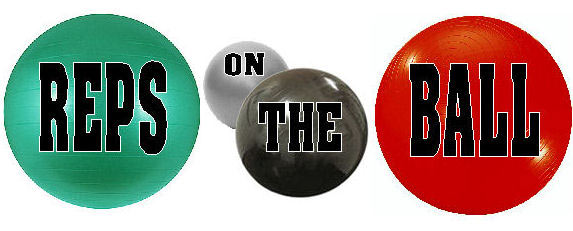 This week's edition of REPS ON THE BALL is a little different than our previous articles. If you've read any of the previous installments you'll know that each one features pictures of our reps ON THE BALL with a bit of information about them. This week we had a very special visitor, and although he isn't a representative for the awesome brands KaTom carries, he's still a very busy person!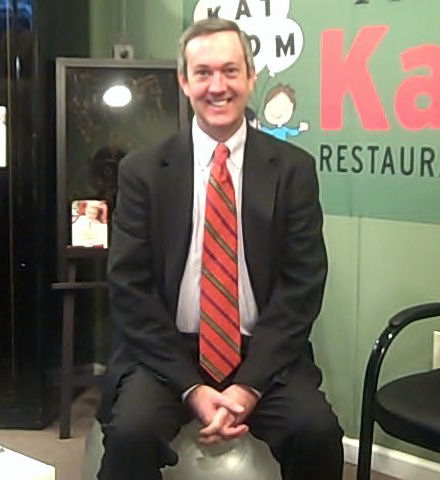 Tre Hargett, the Tennessee Secretary of State, stopped in to say hello this week. If you don't know much about Mr. Hargett we'd be more than happy to tell you about him! Tre Hargett is the 37th TN secretary of state and oversees nearly 400 employees! He was honored as a Henry Toll Fellow in 2010, serves on 15 boards and commissions, has served in the Tennessee House of Representatives for 10 years, and is the presiding member of the Tennessee Local Development Authority AND the Public Records Commission. If that doesn't sound like Mr. Hargett is ON THE BALL then we don't know who would be. The folks at KaTom Restaurant Supply were very pleased with the visit from Tre Hargett; we hope to see his smiling face in again in the future!

Banner courtesy of http://www.tn.gov/sos/