Installment Number 4: KaTom REPS ON THE BALL!!!
Guess what time it is? It's time for another fabulous edition of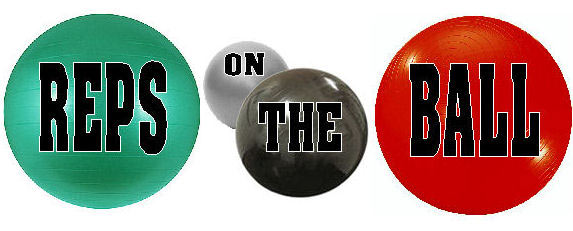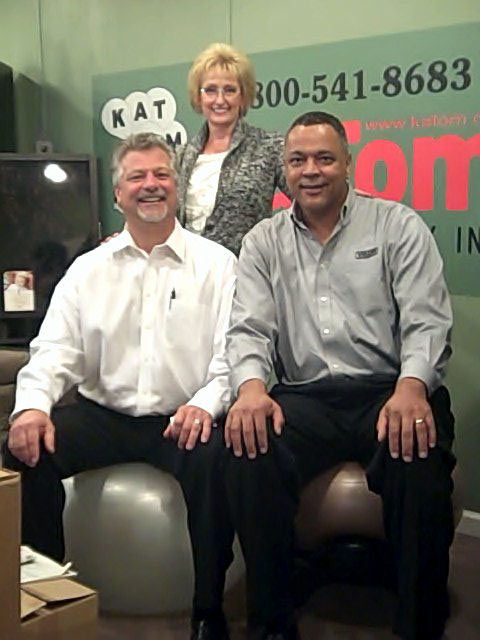 In this week's edition, representatives from Premier Foodservice visited us! Dan Schorr and Frank Chandler give us all the information we need about Vulcan products like heavy duty griddles, salamander salamander broilers, convection ovens and much more! If you don't know much about Vulcan, let us tell you that they are a very experienced manufacturer, having made quality food service equipment since 1890.
This year Vulcan won ten (yes; ten!) Best in Class Awards from Foodservice Equipment & Supplies Magazine due to great product quality, value, design, and many more superb characteristics.
With so many award winning products and the fantastic support KaTom has been given, it goes without saying that Dan and Frank are certainly ON THE BALL!