Homemade Macaroni & Cheese: Bubbly Comfort At Its Finest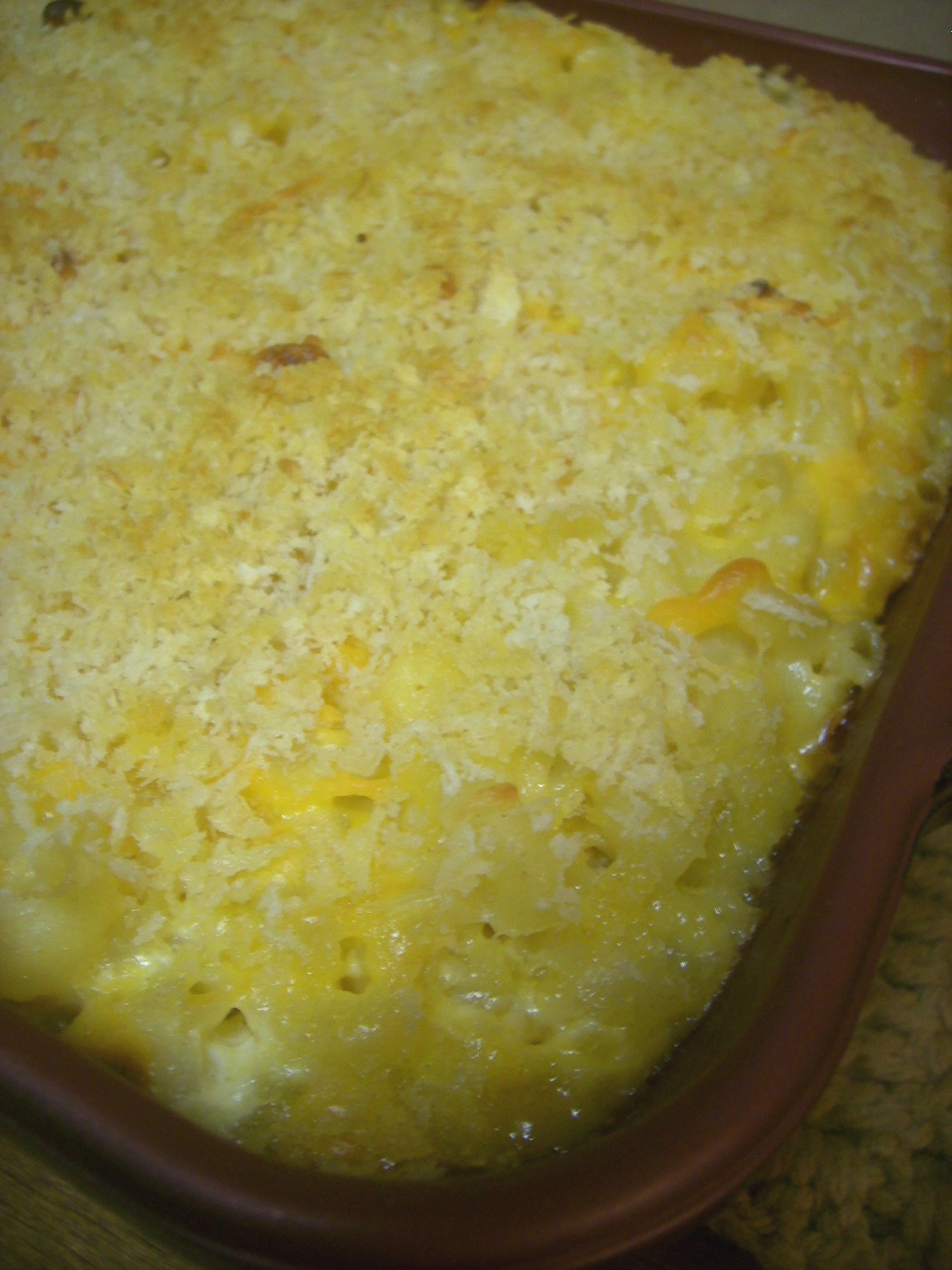 What do you think of when you imagine the best meal you've ever had in your life? I could go on and on about fancy dinners with rare ingredients and stunning presentations. I could even gush over the authentic, rich Italian food I seem to love so much.
All of these places, no matter how grand their technique, couldn't hold a candle to my Grandma's kitchen. I may be biased but it seemed that no matter what she did, it turned out to be the definition of delicious "comfort food. If you wanted a second helping, you had to be quick. Seriously; racing to get another scoopful was common place at the table, at least for the children.
With that said, it seems that you can't go wrong with a good, old fashioned, comfort food recipe like baked macaroni and cheese. Although I don't have my Grandma's recipe for this divine dish I believe I have found a great substitute.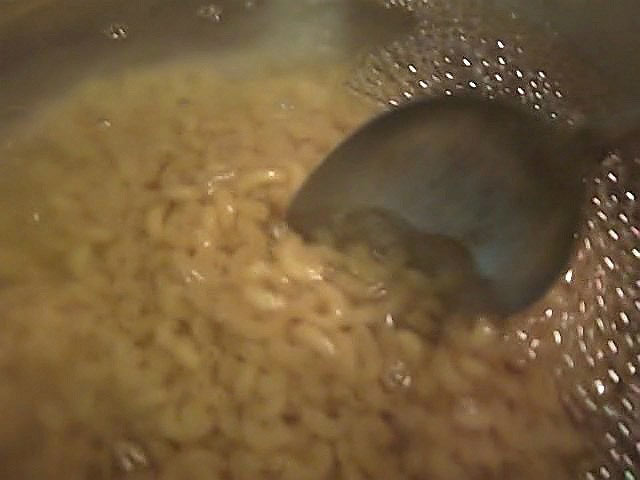 Why put up with all of the work associated with this recipe when you could crack open a big box of the "fake stove top macaroni and cheese for the holidays? First of all, this recipe is hardly difficult. Second, the work that is called for is 100 X worth it for the results you're going to get. After all, how can you even begin to compare the deliciousness that is homemade macaroni and cheese with that other gunk?
This recipe for macaroni and cheese has become famous within my circle of friends; it even has its own Facebook fan page! I first encountered this magnificent dish at a potluck and quickly came to the conclusion that I was in love. I HAD TO get the recipe!
The only thing I have changed from the original is to add the breadcrumbs on top. What can I say...I do love a crunchy top layer on my baked mac! Feel free to serve at Easter, Christmas, potlucks, and any occasion that you really want to impress your guests. Sure, it's not the "fanciest thing in the world but the taste alone will knock their socks off!
Homemade Baked Macaroni and Cheese
What You'll Need:
1 lb. macaroni pasta, uncooked
Water
1 tablespoon oil
8 tablespoons melted butter
2 cups half and half
½ cup shredded Muenster cheese
½ cup shredded mild cheddar
½ cup shredded sharp cheddar
½ cup shredded Monterey jack cheese
8 oz. Velveeta cheese, cubed or shredded
2 large eggs, lightly mixed
1 teaspoon salt
1/8 teaspoon pepper
1 tablespoon melted butter
1 cup panko bread crumbs
Instructions:
Bring a large pot of water to boil, adding the 1 tablespoon of oil.
Add the macaroni to the boiling water and cook for about 7 minutes (or until the macaroni is somewhat tender)
Meanwhile, mix all of the cheeses together in a medium bowl.
Add 1 ½ cups of the mixed cheeses to a large mixing bowl. Set aside the other cheese for later use.
Mix the eggs, salt, half and half, and pepper into the cheese mixture.
Back to the macaroni! Drain the macaroni when it is ready and return it back to the pot.
Add the 8 tablespoons of melted butter to the macaroni. Stir well.
Add the cheese/half and half mixture to the macaroni. Stir well.
Pour the macaroni and its sauce into a lightly buttered baking dish.
Sprinkle the remaining cheese over the top of the macaroni in the dish.
Add 1 tablespoon of melted butter to the panko bread crumbs, stirring well.
Evenly sprinkle the bread crumbs over the top of the macaroni.
Bake for 30 – 35 minutes in a 350 degree oven.
Serve hot and bubbly!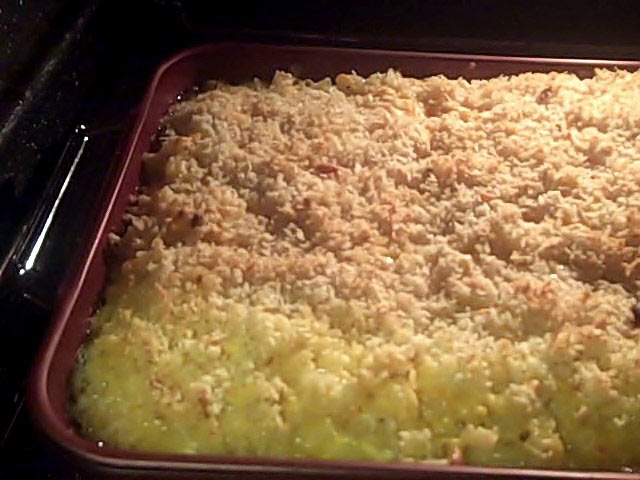 Dive into making this recipe; your guests and family will thank you for it! Eat up and have a great Easter weekend!
What are your favorite holiday recipes? Let us know by commenting on the blog, sending us a tweet, hitting up the KaTom Facebook wall, our Google+ account, or our Youtube channel!!!
Follow @KatomRS
Until next week!
-
Heather ;)