Good News For KaTom, Small Business Owners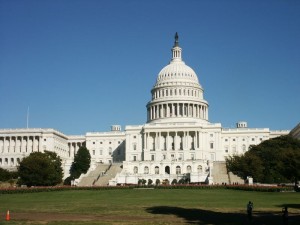 While browsing the web I stumbled across this message board: http://community.prosperent.com/showthread.php?608-Top-100-Prosperent-Merchants-12-14-2010. As you scroll down you'll realize you're looking at a company's top 100 merchants.
The company is Prosperent, and it's job is to promote a company through carefully placed online ads.
This entire month KaTom has been listed among Prosperent's top 100 merchants.This data could be interpreted to mean KaTom is doing very well using advertising scattered across the massive Internet. Keep up the good work KaTom shoppers. The bigger KaTom becomes, the better the deals will be on your favorite restaurant supplies.
In other news, big things happened inside Capital Hill in September. Tax breaks offered to small businesses by the 2008 Stimulus Act have been enhanced and extended.
What does that mean for you? Maximum deduction has increased from $250,000 to $500,000! What could you buy for your business with $250,000? To top it off, the investment limit has risen from $800,000 to $2,000,000! What can you do with these huge changes in small business tax matters? I have no idea, but you only have the 2011 tax year to act before these rates drop back down to pre-2008 Stimulus Act rates!
For more information on the 2010 Small Business Jobs and Credit Act you can check this website (http://www.section179.org/section_179_deduction.html) for a much more detailed, concise (concise for tax information) and easy to understand description of the act and it's benefits.
For the government lingo savvy, you can turn to the open Congress website.