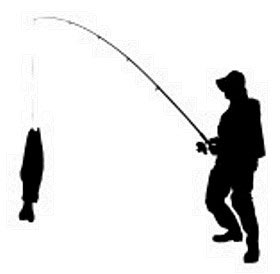 The morning air was chilly as Allen Newton cast his line. There were many other fisherman at the fishing hole that day but Allen had a little something going for him. You see, Allen was one of those types that simply must have success. Though the temperature was cold and the competition dense Allen threw his line out anyway because he KNEW he was going to catch the big fish.
It wasn't long before Allen had a serious bite. He watched as the behemoth fish reared its head for a moment before dunking back into the murky depths. It was a fish of legend; a fish all of the other fisherman had tried to catch. This particular monster of a fish had broken all of the other lines...but now it was Allen's turn.
All of the other fishermen watched in amazement as Allen began to reel the legendary fish in. The line did not break and the rod didn't snap. Allen had caught the mammoth KaTom fish. The scent in the air was now that of success as Allen lowered the fish into his bin.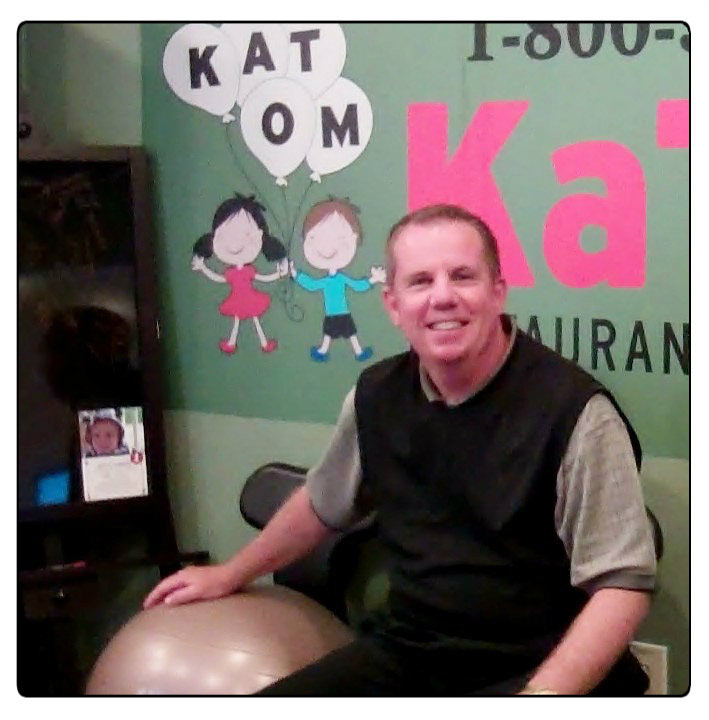 This epic story may not actually be about fishing but Allen Newton, Executive Director of the Sevier County Economic Development Council, did succeed in landing a KaTom move to Sevierville, Tennessee! Through hard work and negotiations Allen has helped us determine the new home for KaTom Restaurant Supply. Talk about a Master "fisherman!
We look forward to the journey of moving and fixing the new location up to perfection. Thanks again to Allen Newton and the Sevier County Economic Development Council for helping us find our home and bring new employment opportunities to the area!