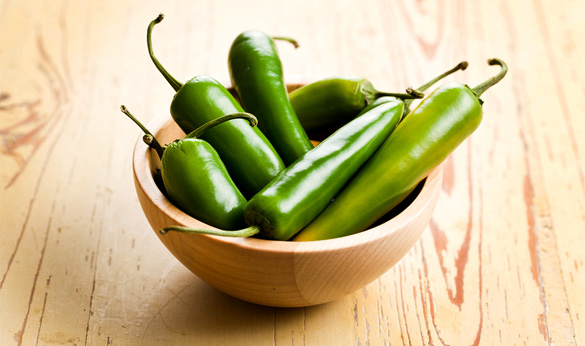 Bacon Jalapeno Cheese Dip Recipe
This bacon jalapeño cheese dip is easy to make and takes only 30 minutes in the oven before it is ready to serve. If you are worried about this dish being too spicy, you can simply omit one of the jalapeños.
Ingredients:
4 strips of cooked bacon, crumbled
1 tbsp. bacon drippings
2 cups fat free shredded cheddar cheese
1/2 cup light sour cream
8 oz. light or fat free cream cheese
1/4 cup of skim or 2% milk
1 tsp. white vinegar
2 jalapeños, seeded and chopped
Panko breadcrumbs
Directions:
Combine all ingredients except the Panko bread crumbs in a mixing bowl.
Mix until evenly combined. Add the contents of the bowl to a medium baking dish. Sprinkle Panko bread crumbs over the top and coat evenly. Bake in an oven at 350 degrees F for 30 minutes.