A Valentines Day Dinner Plan: For The Novice Cook

Is your Valentine usually the one who's making dinner? Why not turn the tables on them this Valentine's day and fix a special, romantic meal for them as a surprise? If you're worried about not having very distinguished abilities in the kitchen, don't think another second about it; this dinner plan was built with your skills in mind. All of the following recipes are VERY easy (but your Valentine doesn't have to know that)!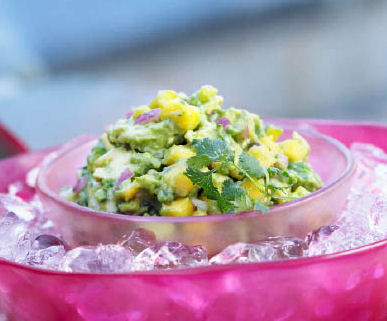 Fresh guacamole is a perfect start to a romantic dinner for two. This Mango Guacamole adds a bit of sweetness in the mix that is VERY pleasant to the palate. Your Valentine will be amazed that you made such a great appetizer.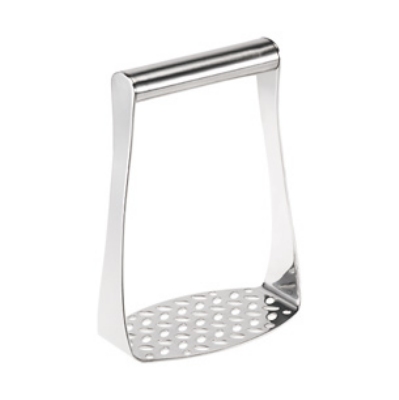 A good quality potato masher and a knife are the most you'll need to create this Mango Guacamole. Serve it garnished with additional mango pieces, cilantro, and cucumber slices or tortilla chips for a great looking presentation your Valentine won't be able to resist!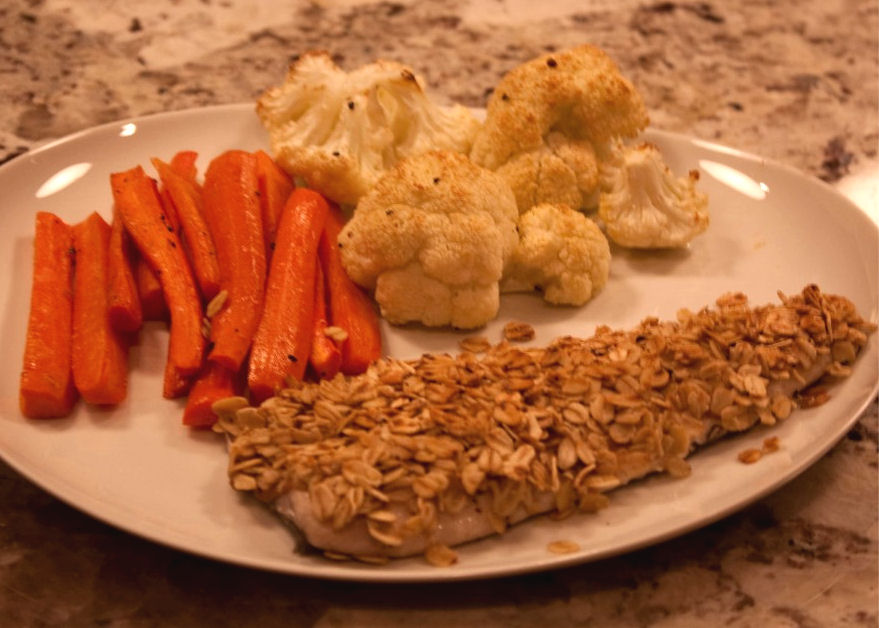 Bring out an entree of Broiled Trout with Mustard and Oats and watch as your Valentine's eyes light up with surprise. No need to let them know that this time saving recipe only calls for about 5 minutes of prep time!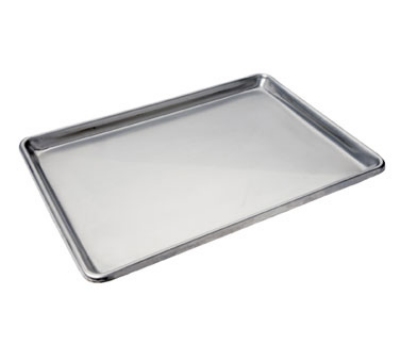 To cook the trout, simply place it on an oiled sheet pan, like this half size sheet pan by Focus, and let its oat crust toast 10 minutes to a beautiful golden brown under the oven broiler. The flavors of this dish are divine, much more than what you think you'd get from 15 minutes of work.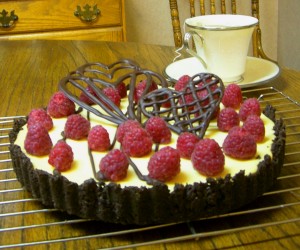 The perfect finishing touch to your easy Valentine's day meal is a dessert that will knock their socks off! This Berry Memorable Tart features a creamy mascarpone cheese filling, a chocolate almond crust, and a fresh raspberry topping. The chocolate heart garnishes on this dish provide a professional touch (even though they're super simple to make).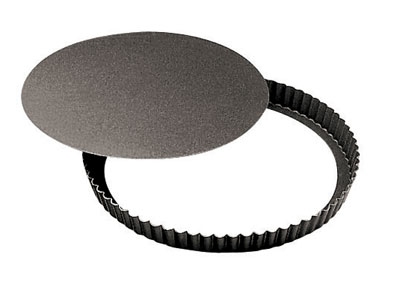 Be sure to use a tart mold with a removable bottom. The removable bottom makes it very easy to pop your delicious dessert creation out of the mold and onto a platter. Present your Valentine a slice of this tart and they're sure to be yours!