Waring Buyer's Guide
Waring offers a great variety of both commercial and residential products, all of them with efficiency and durability in mind!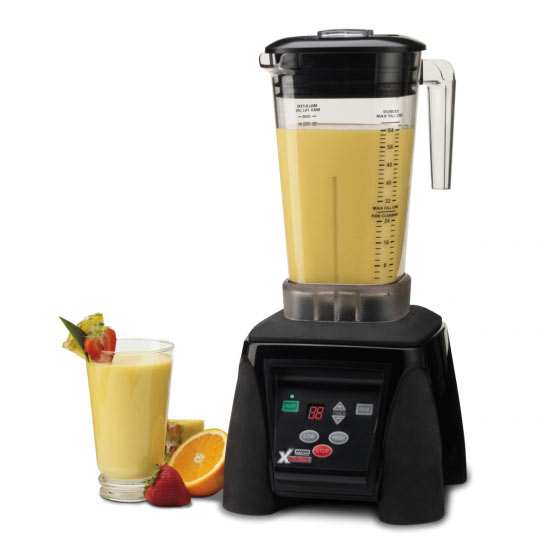 Waring Blenders
In 1937 Waring was the first company to introduce the blender, at that time called the "Miracle Mixer. Since then they have only improved their blender design with the addition of higher horse power motors and larger capacity containers. Waring offers blenders that are specifically made to blend foods with ease, including immersion blenders. Ice chunks are a thing of the past when you use a strong Waring bar blender. If your business needs even more power, Waring manufactures Xtreme Hi-Power blenders that make 30,000 rotations per minute!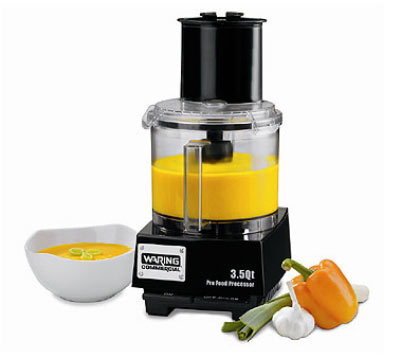 Waring Food Processors
Waring food processors are able to slice, dice, grate, and shred just about any ingredients you need them to! Many of Waring's durable food processors have a continuous feed feature for ease of use and smooth results. Each Waring food processor also features LiquiLock sealing that eliminates leakage! You'll find these fine food processors with several capacity options on Katom.com.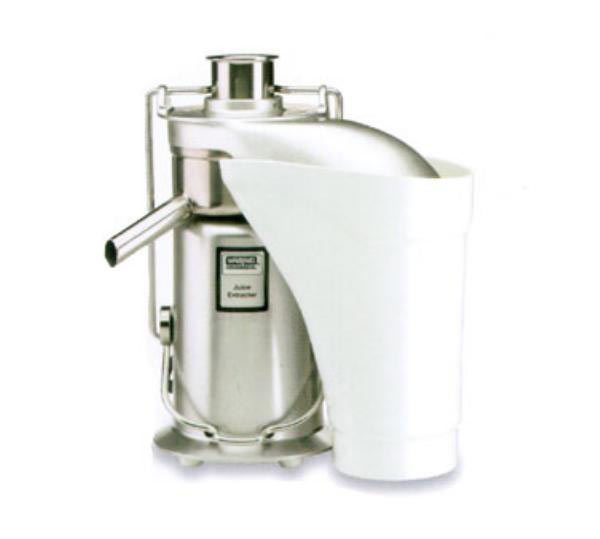 Waring Juicers
Waring's selection of juicers and juice extractors work perfectly for health clubs, bars, and even restaurants! Their high powered motors rapidly extract pulp-free juice from fruits and vegetables with ease. Because Waring juicers are made with heavy duty housing you can bet they'll last!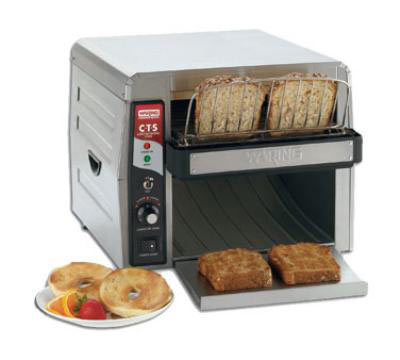 Waring Toasters
Are you tired of unevenly toasted bread? A Waring toaster is made to deliver uniform browning for the perfect piece of toast, every time! Waring toasters also produce toasted breads quicker than many of the competition's toasters, making them perfect for use in diners and restaurants. These toasters feature pull out crumb trays that reduce cleaning times. Easy Touch controls make toasting a breeze! Waring manufactures light-duty and heavy duty toasters for all of your needs.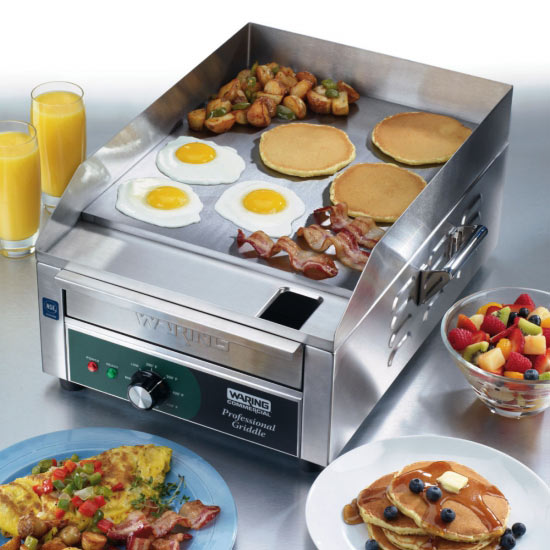 Waring Griddles
Waring griddles are perfect for making pancakes, quesadillas, hamburgers and more! Waring griddle surfaces feature very even heat distribution for less burning and more cooking perfection. Stainless steel construction ensures durability while extra tall splash guards protect the griddle's users from spills and grease burns!