Hatco: Warming Your Food and Your Hearts!
Hatco is known for its signature convected air technology, but did you know that they are also a family-owned business? So, not only do you get innovative products, you get personalized service. You can count on the quality of the Hatco name, with their large selection of warmers, hot and cold wells, and lamps that guarantee consistent temperatures.
To make shopping for Hatco products easier, KaTom has compiled a list of their most popular items.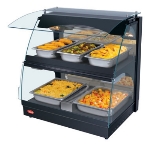 This Hatco Merchandising Warmer features:
A deck and shelf
Mirrored glass back panel
Humidified bottom shelf w/5 cup reservoir
Individual thermostatic controls
Xenon light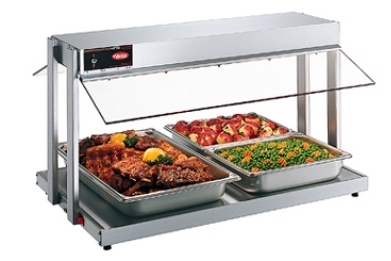 This Hatco Buffett Warmer features:
Free-standing design with 4" legs
Heated base (3125 watts)
Buffett-style sneeze guards
Incandescent lights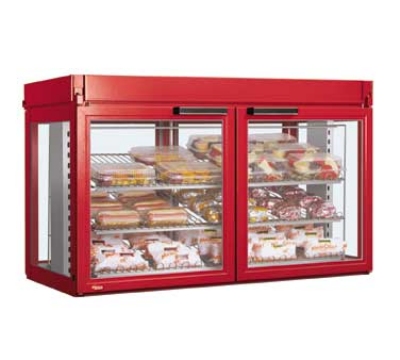 This Hatco Merchandising Cabinet features:
See-through design
Three intermediate racks
Four French-style doors
Incandescent lights
Clear anodized finish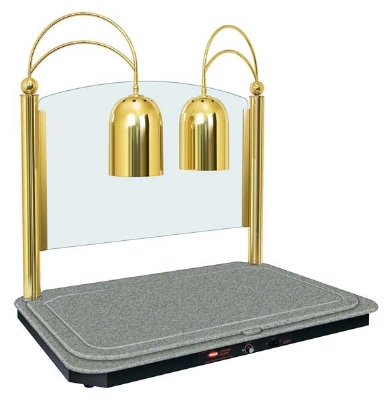 This Hatco Carving Station with Two Heat Lamps features:
Clear bulbs included
14," 26," or 30" shade pivot
Heated Swanstone base with thermostatic control
A 36"x24" cutting board with meat juice containment
Bright nickel lamp and post finish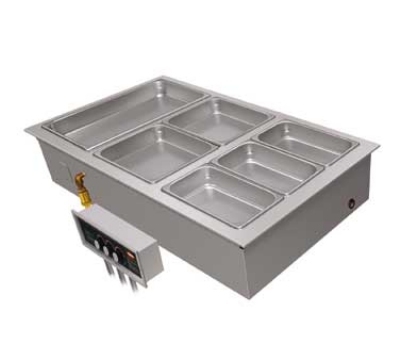 This Hatco Heated Well features:
Built-in, heated well, with drains
Full-size pans, insulated and top mounted
Remote thermostatic control
Stainless steel and aluminized construction
3615 Standard Watts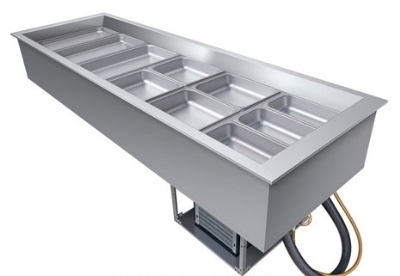 This Hatco Refrigerated Well features:
Drop-in refrigerated well, top-mounted, insulated, with drain
Electronic temperature control and condenser unit
Dryer/filter
Aluminized steel construction