Star Sandwich Grills
Our selection of Star sandwich grills can help you to make more profit by adding trendy food items such as Paninis to your menu.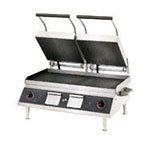 From grilled cheese to toasty Rueben sandwiches, our selection of Star two sided sandwich grills can handle them all.
Shop All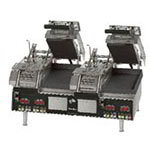 Customers love menu's that have a lot of variety and contain trendy food items like Panini's. Make your business pick up by ordering one of KaTom's Star electro...
Shop All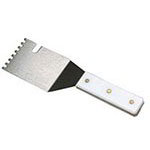 We sell Star sandwich grill accessories like special spatulas for retrieving cooking Paninis off the press.
Shop All
Star Sandwich Grills Top Products