Star Griddles
Our selection of Star griddles is great for heavy duty to medium duty use and come in several widths to accommodate your businesses size.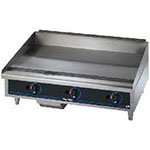 Star Max medium duty griddles are perfect for restaurants or food catering businesses.
Shop All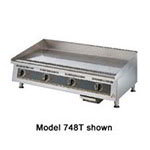 Our Star Ultra Max griddles come in many widths so finding the right fit for your business is easy.
Shop All
Star Griddles Top Products