Cookware Parts & Accessories
Cookware Parts & Accessories
From pot and pan lids to hot handle holders, cookware accessories and parts will help your cookware work best for you.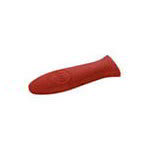 Protect your staff from burns with hot handle holders made of cloth or silicone.
Shop All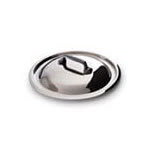 Help keep your recipes intact and contaminants out of your favorite dishes with pot and pan lids made from aluminum, copper, stainless steel, and glass.
Shop All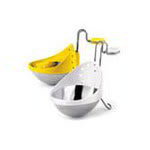 From trivets to plate dish warmers, and from insets to colanders, cookware accessories will help round out your cookware needs.
Shop All
Cookware Parts & Accessories Top Products