Bunn High Volume Coffee Systems
When coffee is in high demand make sure your business is equipped with a helpful Bunn high volume coffee systems.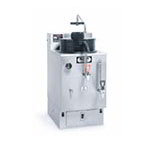 Bunn coffee urns make as much as 18.8 gallons of coffee at a time and keep the coffee warm too.
Shop All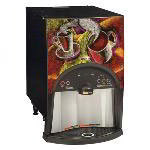 Keep your coffee fans well supplied by using Bunn liquid coffee refrigerated displays in your business.
Shop All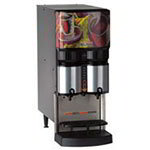 These Bunn liquid coffee ambient displays can hold several types of coffee beverages at a time.
Shop All
Bunn High Volume Coffee Systems Top Products