Government Services
GSA Food Equipment
KaTom has been a trusted partner for government agencies, schools, hospitals, and other institutions that buy through bids for more than 35 years. Our purchasing power and industry group memberships enable us to provide aggressive pricing, while our relationships with an extensive list of manufacturers provide flexibility to specify exactly the right piece for your application. Allow our experts to meet the needs of your GSA food equipment package with everything from spec series refrigerators to heavy-duty ranges. We understand what it takes to build a successful government restaurant equipment bid, and we stand by you with support for P card and PO transactions, timely replies, and post-sale follow-up communications.
Contact our Government Sales Team
Government Sales Team Direct Phone Line
Government Sales Team Email
Our Government Services Codes
GSA Contract #: GS-07F-0342V | DUNS #: 18754149
Federal ID: 621-506260 | Cage Code #: 1RCY5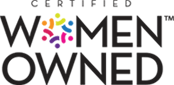 332215
Metal Kitchen Cookware, Utensil, Cutlery, and Flatware (except precious) Mfg
332999
All Other Misc. Fabricated Metal Product Mfg
333415
Air-Conditioning and Warm Air Heating Equipment and Commercial and Industrial Refrigeration Equipment Mfg
333997
Scale and Balance Mfg
335210
Small Electrical Appliance Mfg
335220
Major Household Appliance Mfg
337127
Institutional Furniture Mfg
443141
Household Applicance Stores
448190
Other Clothing Stores
442299
All Other Home Furnishing Stores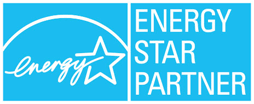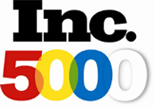 Payment Types Accepted
We offer multiple financing options and accept all major credit cards, PayPal, Amazon Pay, and P cards.

Click
here
to download a printable version of this page.