Shun
Shun Knives, Block Sets and Accessories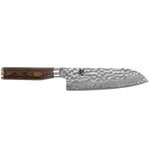 Shun Japanese knives are the premier blade produced in the island nation's long heritage of exceptional cutlery.
Shop All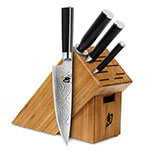 Why buy knives one at a time when you can save money by purchasing them all at once in Shun block sets?
Shop All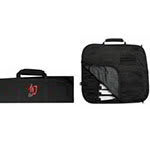 Our selection of Shun miscellaneous knives and accessories is sure to complete your knife collection.
Shop All