Water Booster Heater
You can get the 180 degree F water required for high-temp warewashers with the help of a booster heater. These units take in your heated water and quickly raise its temperature to above that mark, which is required for total sanitation. With health inspectors keeping a keen eye on dishwashers, this is a critical piece of equipment to pair with a high-temp washer.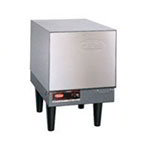 Keep your hot water supply at its maximum with a compact electric booster water heater. Required for high temperature dishwashing machines, these units are like...
Shop All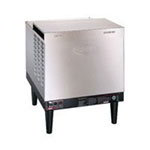 Never run out of hot water with a compact and efficient gas booster water heater from KaTom. Many high temperature dishwashers require additional heating of wat...
Shop All
Water Booster Heater Top Products