Economy Dinnerware
Economy Dinnerware
Colorful cafes and laid-back family restaurants need affordable casual dinnerware that will hold up to the strain of service after service. Find yours here.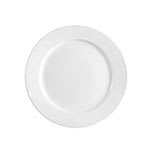 Simple and elegant white dinnerware is versatile and adaptable to virtually any cuisine and concept. Browse narrow-rim, wide-rim, and coupe styles here.
Shop All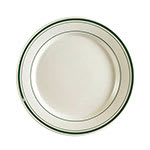 Banded dinnerware is a classic choice for eateries both casual and upscale. Choose from an assortment of colors and patterns here.
Shop All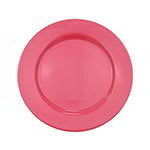 Add a festive flair to table service with pieces from this collection of colorful dinnerware. Choose from a number of shapes and designs.
Shop All
Economy Dinnerware Top Products