Service Ideas Dinnerware, Coffee, and Tea Equipment
Service Ideas specializes in kitchen products like pitchers, tea kettles, service platters, and much more.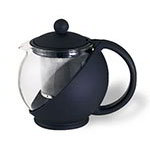 Coffee and tea are always top sellers. Make sure you're prepared by browsing our selection of Service Ideas coffee / tea equipment.
Shop All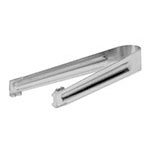 Check out our selection of handy Service Ideas miscellaneous products.
Shop All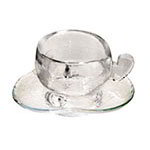 Your guests must dine on something so why not invest in attractive Service Ideas dinnerware pieces?
Shop All

Service Ideas Dinnerware, Coffee, and Tea Equipment Top Products