CookTek
CookTek has been working to change the way the world cooks, and delivers food be consistently producing some of the best cooking equipment.
Keep your kitchen cooler and safer by using a CookTek induction range.
Shop All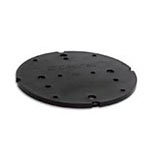 Cook Tek produces miscellaneous equipment like thermal pizza delivery systems and pellet chargers.
Shop All