Help Prevent Foodborne Illness

Things You Need to Know About How to Handle Food:
According to the U.S. government, approximately 1 out of every 6 Americans gets sick annually with a foodborne illness. Using proper food handling, preparing, and storing techniques, as well as using proper refrigeration equipment, can reduce the instances where harmful bacteria causes food poisoning.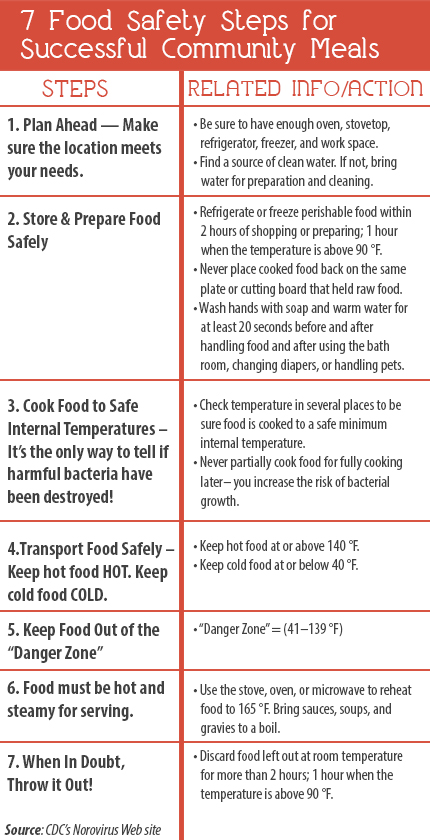 Food Cleanliness & Hand Washing
The FDA recommends washing hands and other cooking/preparation surfaces frequently to reduce the spread of bacteria. FoodSafety.gov encourages proper hand washing for 20 seconds or more to effectively stop contamination.
Hand washing resources & how-to guides: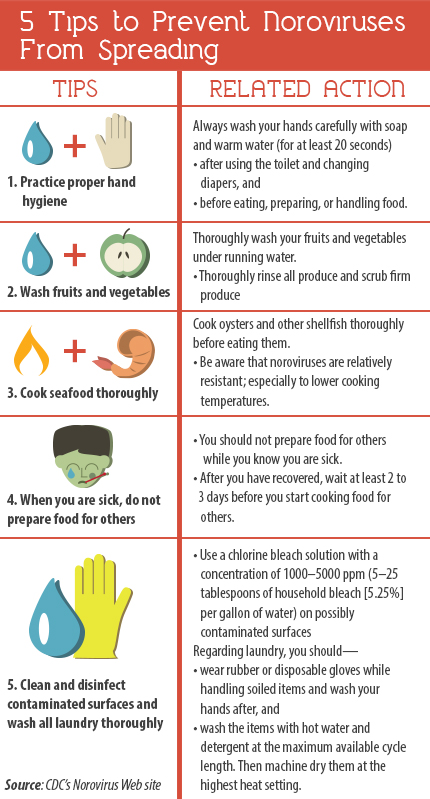 Appliance, Kitchen, & Utensil Cleanliness
Home Food Safety
outlines the proper way to clean kitchen surfaces, appliances, and utensils. A
Health Magazine
article teaches readers how to keep kitchens clean and safe in six steps.
Kitchen Sponge Safety Resources:
Safe Meat Preparation & Storage
The USDA offers many resources on safe meat preparation and storage for various types of meat:
Other Resources for Safe Meat Preparation, Storage Guidelines, & Facts:
Farmland provides guidelines on how to safely serve pork, including a guide for meat thermometers and different methods of preparation.
Healthline.com's guide to safe meat handling
University of Illinois Extension: Meat Safety for the consumer, including cooking times and correct end-point temperatures
Safe Poultry Preparation & Storage
USDA:
articles and fact sheets for safe handling, preparation, and serving of poultry by type:
Further Resources for Safe Poultry Handling & Preparation: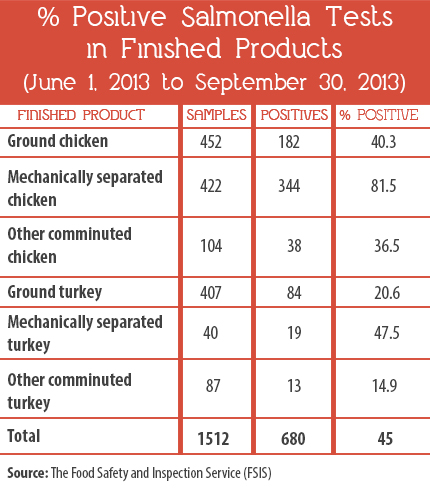 Safe Egg Preparation & Storage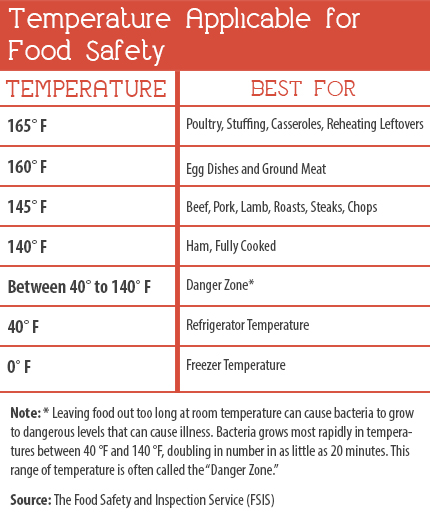 General Food Storage Tips & Safety (Including Freezing & Thawing)
Resources for Safe Food Freezing:
Resources on Safe Food Thawing:
Other Resources for Safe Food Storage: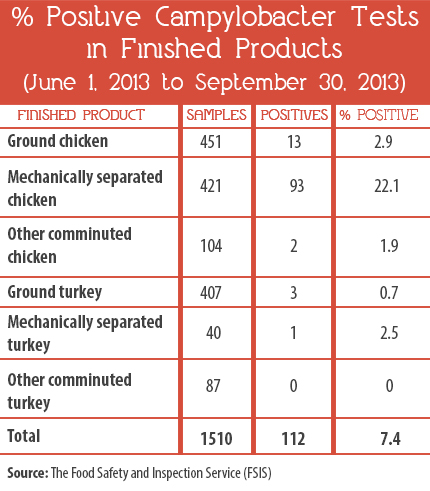 Food Safety and Cleanliness for Large Groups: Catering, Food Service Industry, & Large Parties
Fact Sheets on Cross Contamination
Food Safety for Underserved, Immune-Compromised, or At-Risk Populations
Seasonal Food Safety