Manitowoc Wins 2012 Energy Star Sustained Excellence Award!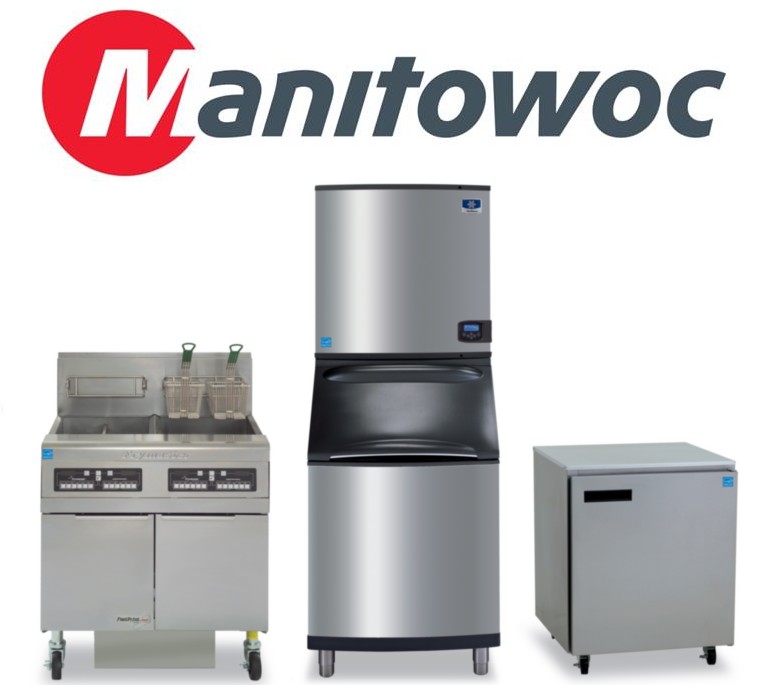 With the number of people on this planet constantly growing, you can understand the dire importance of conserving its energy. Not only will making smarter choices about appliances and daily routine help to save money on the utility bills, it will also help ensure that future generations aren't left helpless in our wake. The Energy Star program, well known by all, has been dedicated to reducing greenhouse gas emissions by improving the overall energy efficiency of equipment and appliances since 1992. Since founded, Energy Star has helped to save American businesses and families nearly 230 billion dollars on utility bills.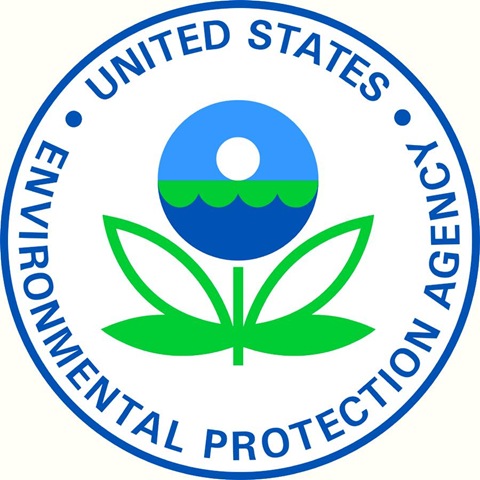 To receive an Energy Star approval for a product, a manufacturer must meet certain energy guidelines. Manitowoc Foodservice Group has gone above and beyond the call of duty with over 900 models of efficient, Energy Star approved equipment models. From ice making machines, restaurant fryers,
commercial reach in freezers
, to even
food steamers
and the best dishwashers, Manitowoc brands have made a conscious effort to improve their product's energy intake and manufacturing process. That is why the U.S Environmental Protection Agency is honoring Manitowoc with the 2012 Energy Star Sustained Excellence Award, an honor indeed. Manitowoc Foodservice will be recognized for all of their hard effort and work with this award on the date of Energy Star's 20 year anniversary, March 15, 2012. The award's ceremony will be held in Washington, D.C. KaTom Restaurant Supply wishes to congratulate Manitowoc Foodservice on this great accomplishment! Manitowoc has consistently produced energy efficient products that work wonderfully in the food service industry, earning this prestigious award. Keep up the great work Manitowoc!