Specialty Utensils
Specialty Utensils
From ice and serving tongs to gravy ladles and crab crackers, we have specialty utensils to fit every need and every decor.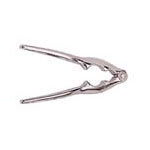 Crab crackers are a versatile tool that makes quick work of getting to the meat of crab, lobster, and nuts. Choose from among several varieties here.
Shop All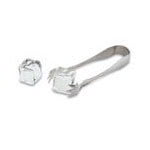 Made of stainless steel and available in several finishes, ice tongs have specially designed tines to easily serve slippery ice.
Shop All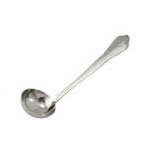 Brown, chicken, or country style, gravy is an important part of the meal, and you can serve it with style with gravy ladles from KaTom.
Shop All
Specialty Utensils Top Products