Standard Dinnerware
Restaurant China & China Sets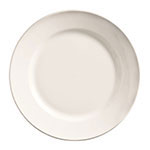 Here you'll find 9- and 10-inch plates for serving your entrees as well as smaller pieces for presenting appetizers and small plates.
Shop All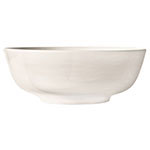 These restaurant bowls range from petite bouillon cups to mammoth salad bowls that can serve large parties. Find the right size and pattern for your tables here...
Shop All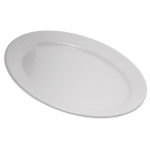 Make your guests feel at home when you serve them generous portions on your choice of these restaurant platters.
Shop All
Standard Dinnerware Top Products