Bunn Decanter Brewers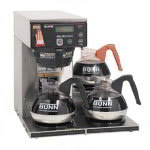 Looking for the perfect Bunn automatic coffee brewers for your convenience store or restaurant? You'll find one here.
Shop All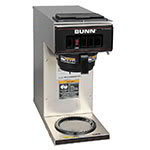 These Bunn pourover coffee brewers feature up to 3 lower warmers for several pots or types of coffee.
Shop All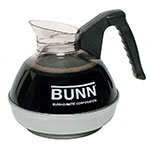 We carry Bunn coffee decanters with insulation that are perfect for your needs.
Shop All